The Chaos Oscillator Indicator (MT4) is an indicator that shows market noise. This indicator is different from other oscillators such as the RSI and MACD. The indicator doesn't show overbought or oversold levels. Instead, it plots bars below the chart and oscillates from 0 to 1.
The Indicator alerts traders to potential market reversals and filters out market noise. The Indicator is best for longer time frames as it can give false signals for shorter periods.
Chaos Oscillator Indicator BUY/SELL signals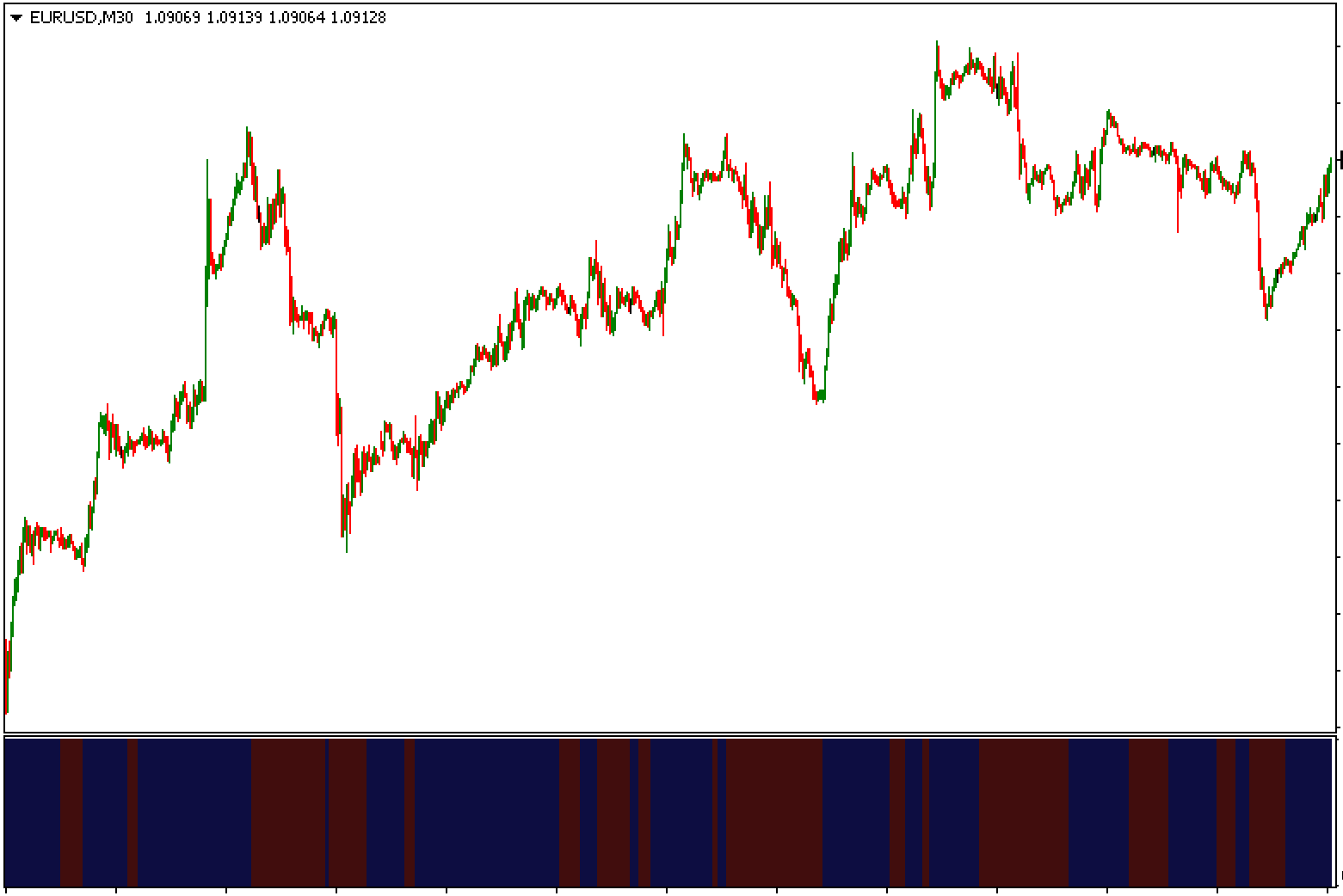 It also alerts traders about possible reversals. These reversals allow traders to manage their positions appropriately.
Traders should use the Indicator in conjunction with other indicators such as the RSI and MACD to confirm their signals.
Conclusion
The Chaos Oscillator Indicator filters market noise and alerts traders on buy and sale signals. The indicator will alert traders so they can take their positions. For further confirmation, it is best to combine the indicator with other oscillators. You can also download the Chaos Oscillator Indicator free of charge from our website.