Linear Regression Line for MetaTrader is a great trend-following tool that can be used to accurately identify a trend bias. This indicator would be useful as a momentum tool.
What is a linear line indicator?
Linear Regression is a forex trading tool similar to Moving Averages that uses algorithms that calculate linear regression automatically.
Is linear regression a good indicator for a business?
Linear Regression Line is an excellent indicator, as it allows you to identify market volatility and trends. The indicator is suitable for all traders, including beginners, intermediates, and experts. The indicator can be used to scalp, day/intraday and swing trade.
The indicator is also easy to use and chart friendly. A bullish trend is seen when the price rises above the indicator. A bearish trend can be seen when the price falls below the indicator.
Trading with the Linear Regression Line indicator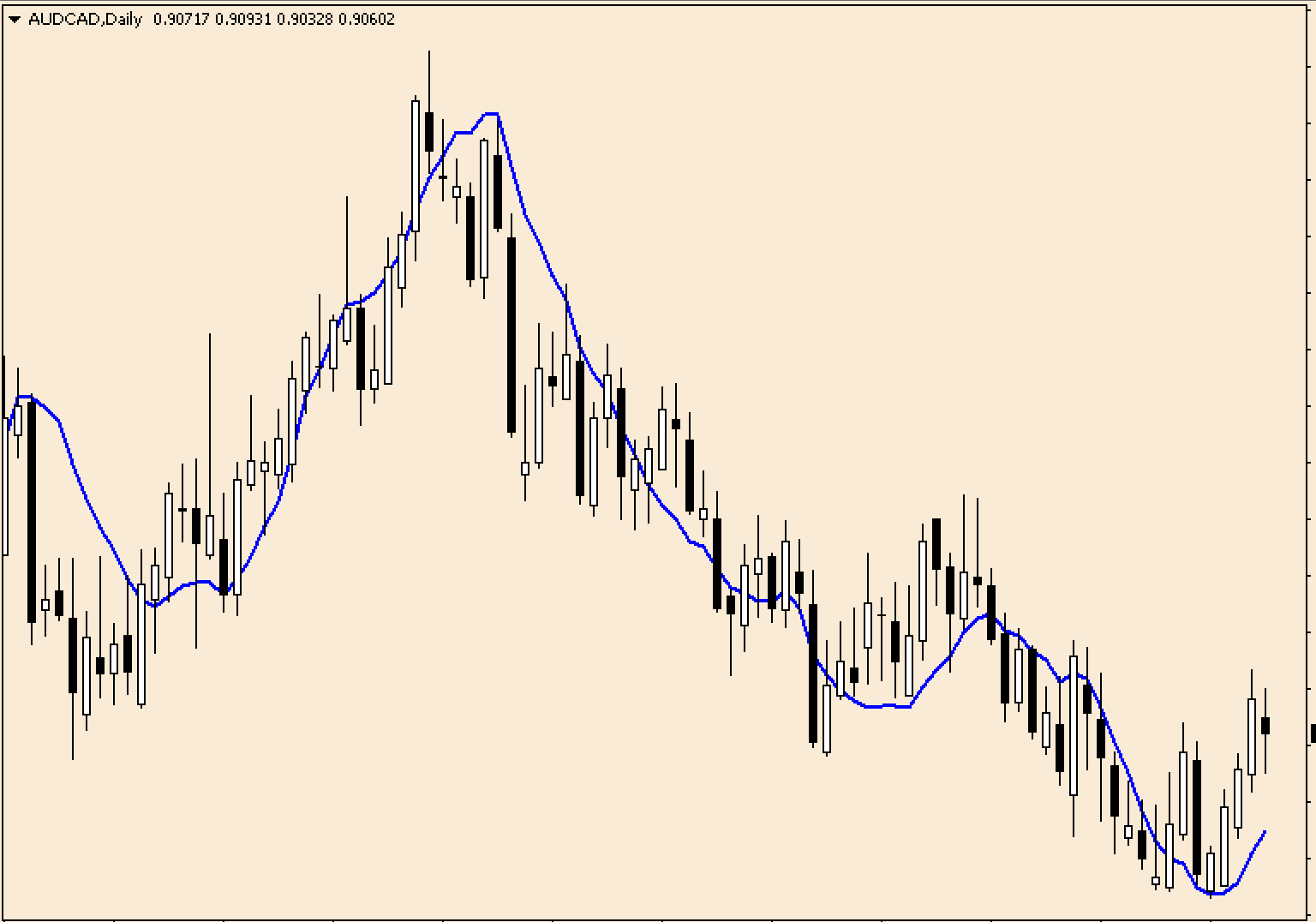 This screenshot shows how the indicator will look on your MT4 platform. The screenshot also shows how to identify trades with high probability. The indicator should be used in conjunction with other technical indicators and price action for greater trade efficiency.
Buy and Sell Signals: When the price crosses over the indicator's lines, a potential BUY is generated. After price action, you can open a Buy/Long position and print a bullish pattern on the candlestick (e.g. bullish engulfing, pin bar, etc. ).
This principle also applies to a SELL setup. The price must cross below the line of the indicator before you can look for a short/sell entry.
The conclusion of the article is:
This indicator is a tool for MT4 that helps you identify a trend bias more accurately. The indicator is also free to download.