Description
Trend profiteer
Professional Trade Entry
The Trend Profiteer advanced trade entry system filters out trades that do not fulfill all criteria to ensure that only high probability trade setups are considered.
Advanced Trade Management
The Trend Profiteer trade management software allows traders to manage trades in semi-automatic and fully autonomous modes to optimise opportunities.
Sophisticated Trends & Swings
Trend Profiteer has advanced Higher Time Frame Analysis built-in to maximise Trend Trades and Swings Within Trend trades that are likely to succeed.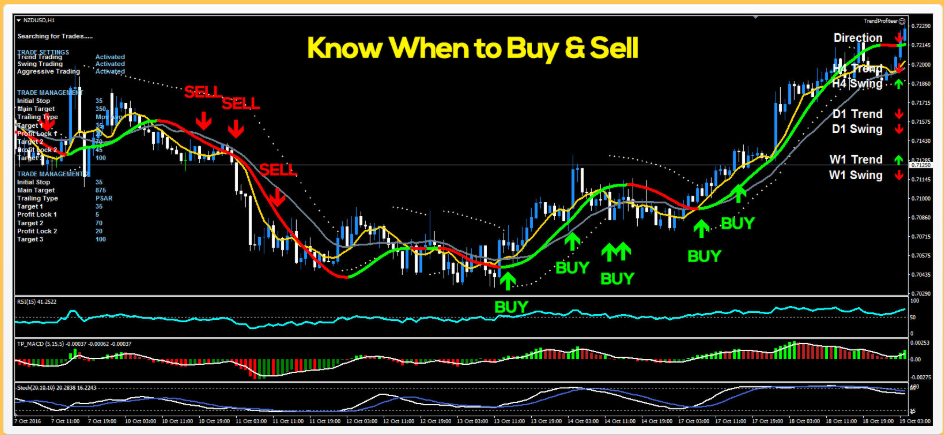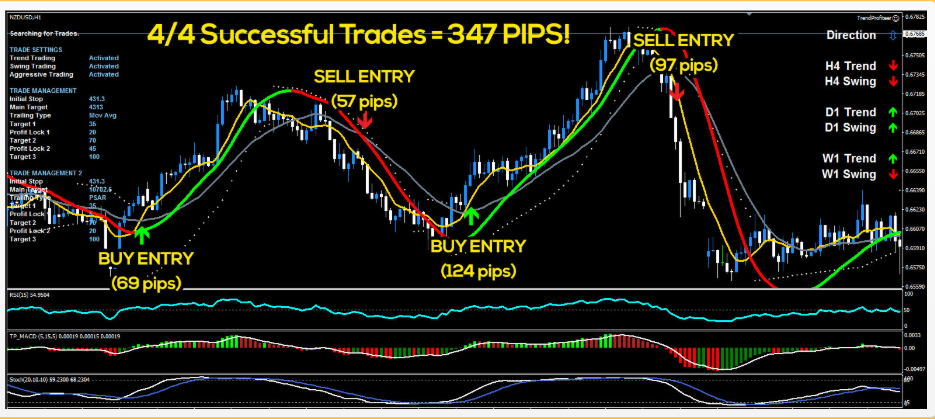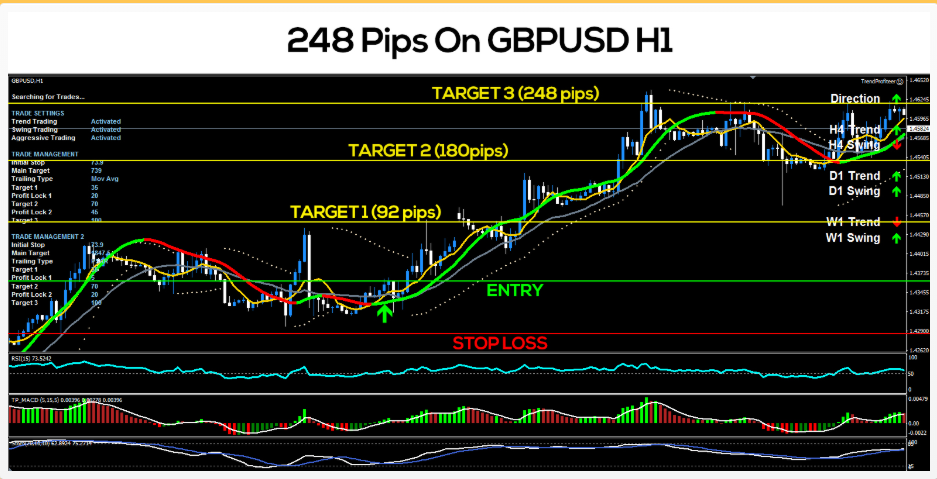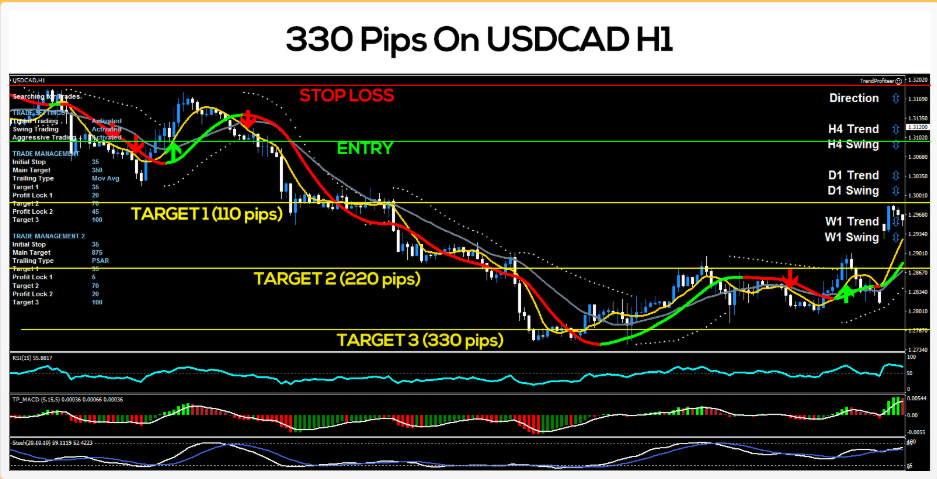 [pdf-embedder url="https://mq177.com/wp-content/uploads/2023/05/TP-Cheat-Sheets.pdf"]