Description
In order to provide the best buy/sell signals, trend trading software was created. The system generates signals that are easy to understand, non-deterministic, and free of redraws.
Trends make your analysis more accurate and your trading more precise.
The trend will tell you when it is time to stop trading (flat markets). Our software notifies you of changes in the trend and indicates exactly where to place and close trades.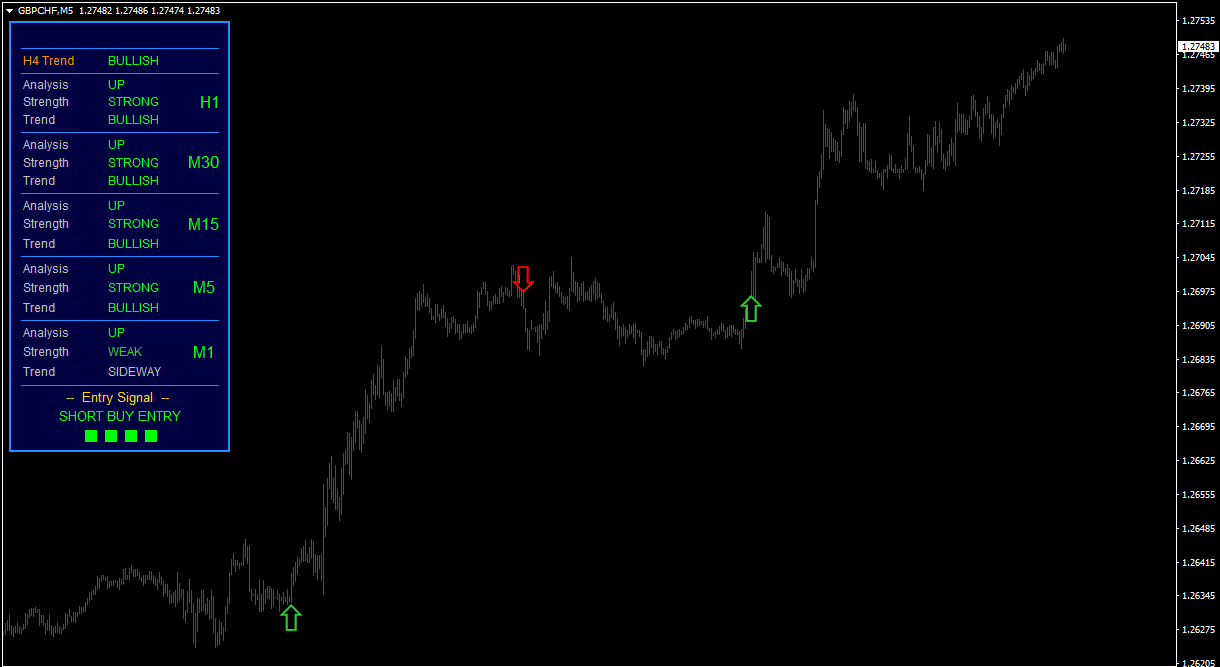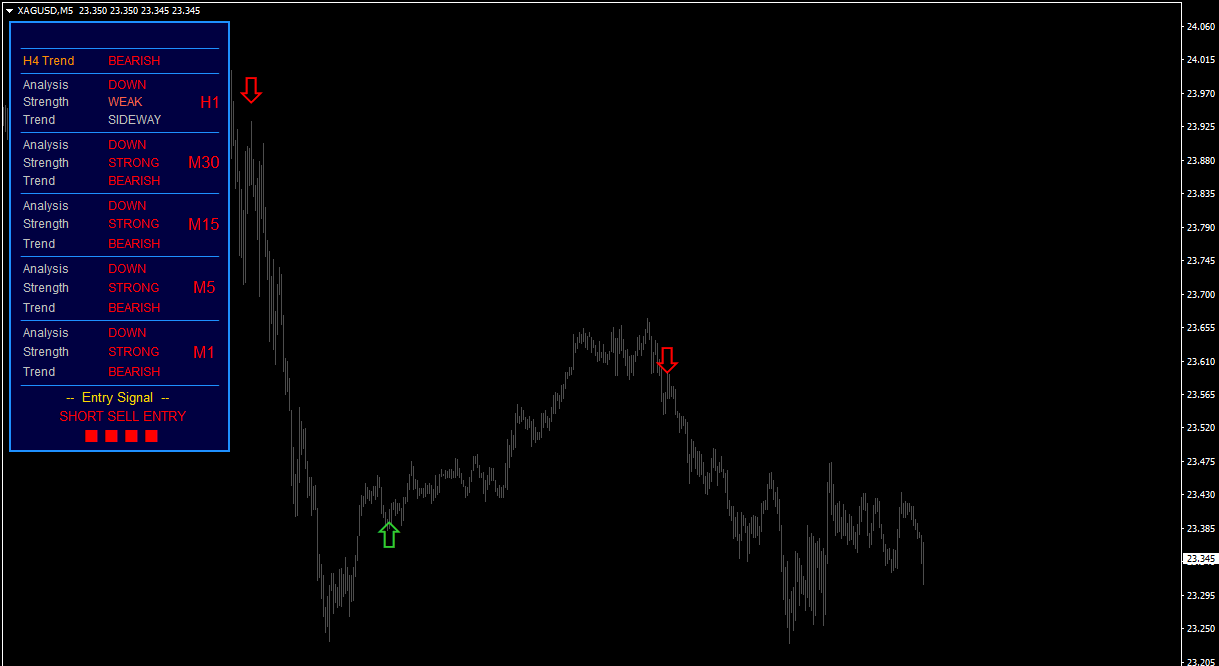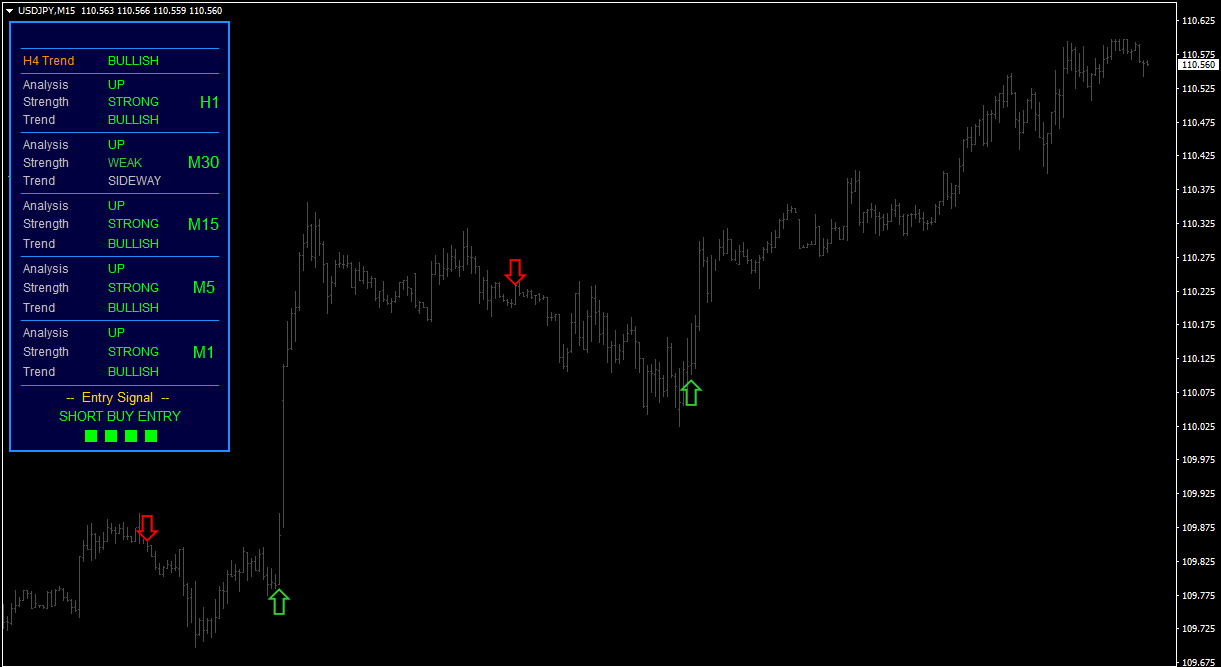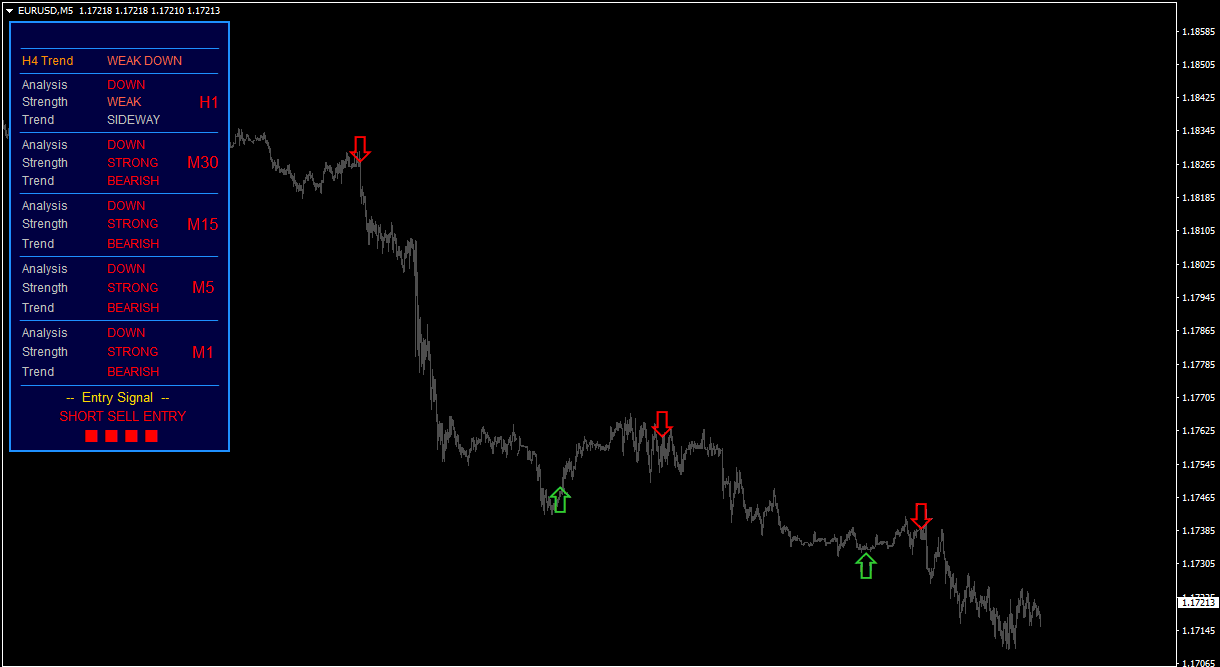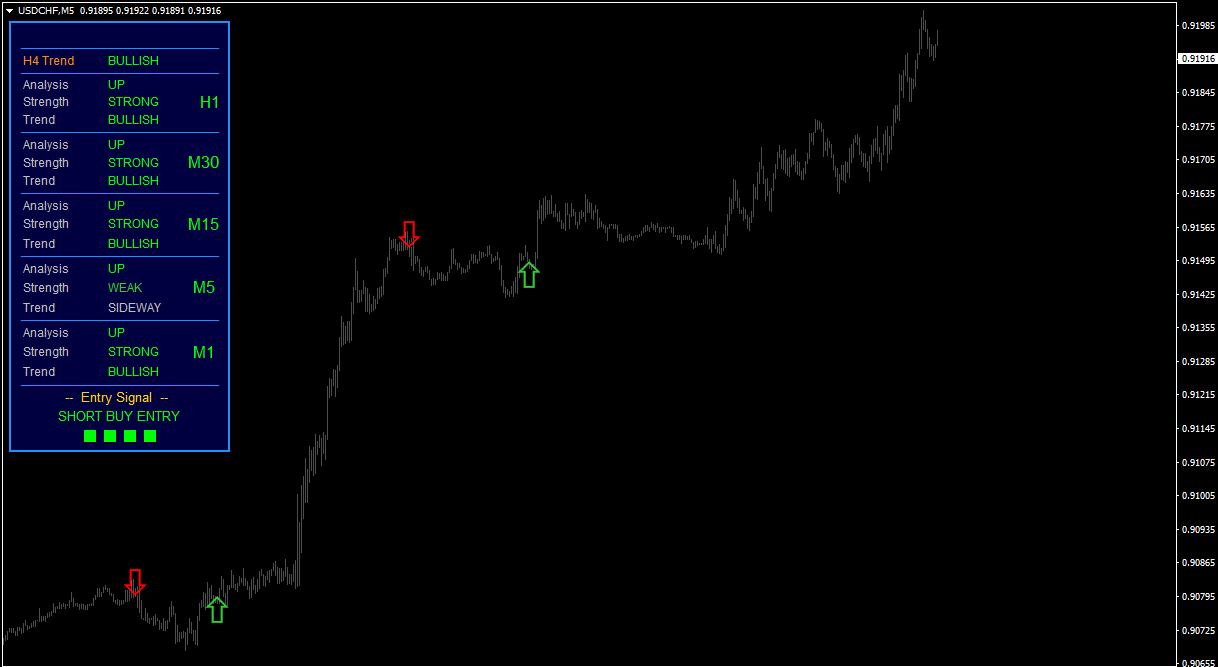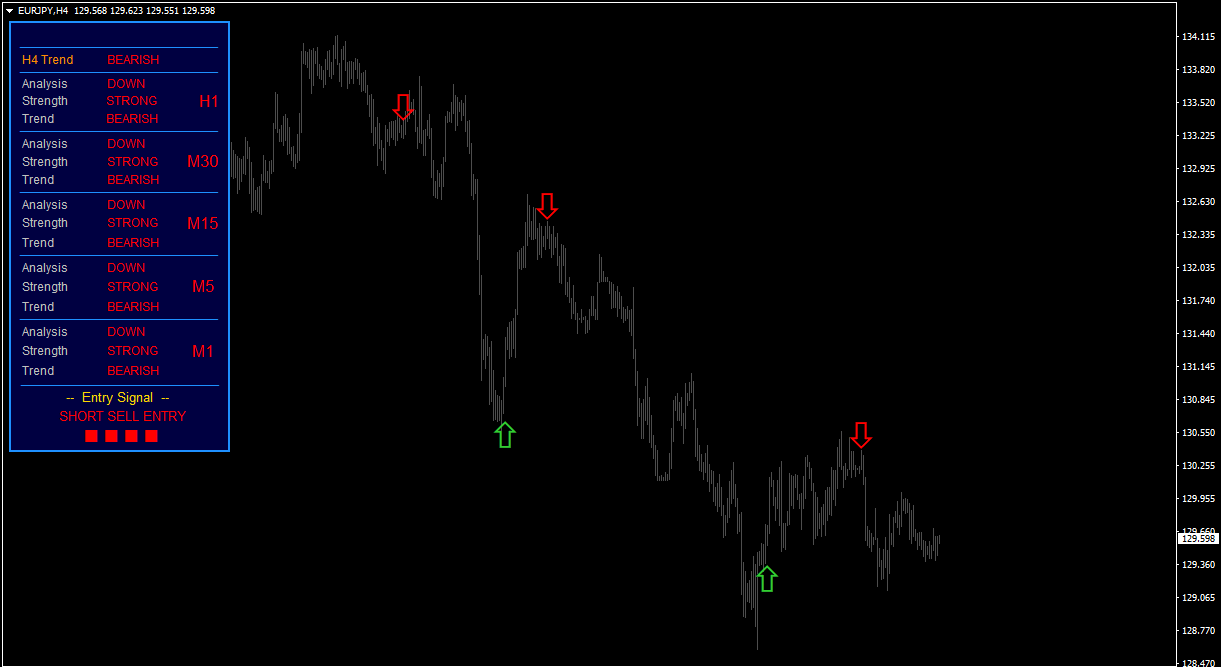 96%
Easy to use
Installing the system is easy. You can download the file from our members area and copy/paste it into your MT4.
100%
No Redraw
Trend indicators is designed to simplify your trading experience. It is smarter, faster and more efficient than ever before thanks to its advanced trading technology. It's so simple to use. The indicator will automatically calculate and analyze the forex market for you.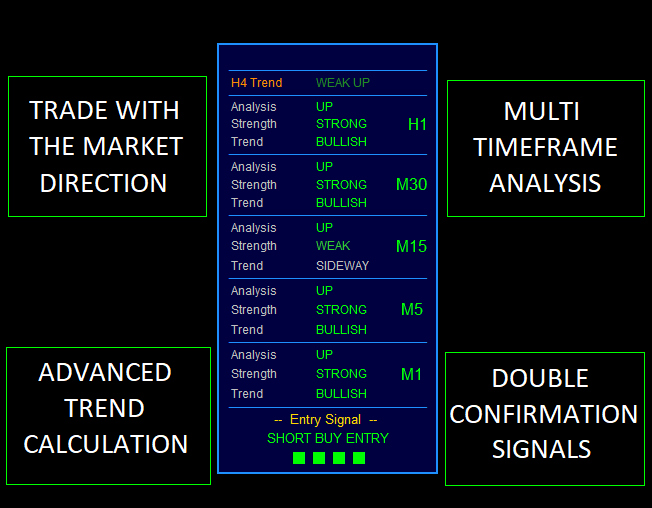 Trend indicators are not redrawn. In real time, or under any other conditions.
Real-Time Notifications
You can receive instant notifications from your MT4, mobile or email, so you can still profit when you are away from your computer.
100% No Repainting
Signals will never be delayed or redrawn.