Description
A highly accurate signal indicator that shows 85% of the correct direction of the market price trend. Never repaint a signal after it appears. A top and bottom based indicator strategy with perfect entry point positions. It provides higher winning trade signals on any MT4 instrument. Trading conditions day trading, scalping, swing trading, top and bottom trading, etc., work perfectly.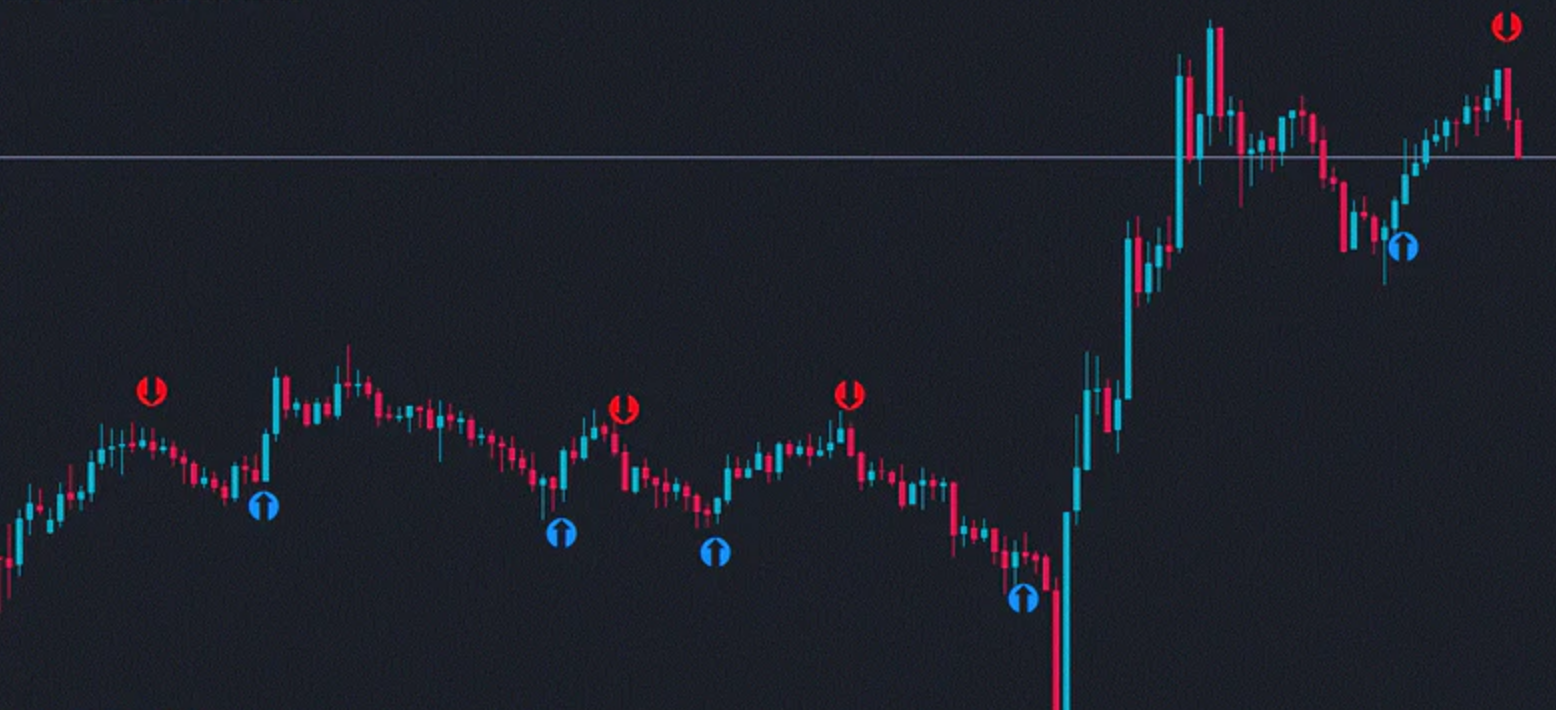 Benefits of the indicator
No redrawing of entry signals
When signal arrows are placed on charts that never redraw or disappear.
No errors when arrows appear and alert notifications
No errors ever when arrows appear and notifications to all instruments in MT4
Reversal signals provide any trend direction
The signal does not offer a buy or sell. It is based on top and bottom reversals. In the same direction it can show more holding trade signals.
Never affected by MT4 terminal updates
If the MT4 terminal is officially updated Indicator will not error in the updated version of the terminal.
How long does it take to get the file after the order is completed?
The files are downloaded immediately after the order is completed.
Compared to other indicators?
Other high and low indicators are redrawn and change their signal positions with changes in market prices. You can also see that the previous signal arrow disappears when the terminal is refreshed or reopened. But we guarantee that the indicator is 100% not redrawn.