Description
Note: requires MT5 software to use
Boom and Crash Indicator is a Non-Repaint (arrows) Boom and Crash Spike detector Indicator FREE to Download. The Boom and Crash Indicator is a very popular software to trade Boom & Crash plus US100 and Currency pairs, with awesome features.
It supports all Boom, crash, US100 Indices and Currency pairs. It is best on H1 TimeFrame.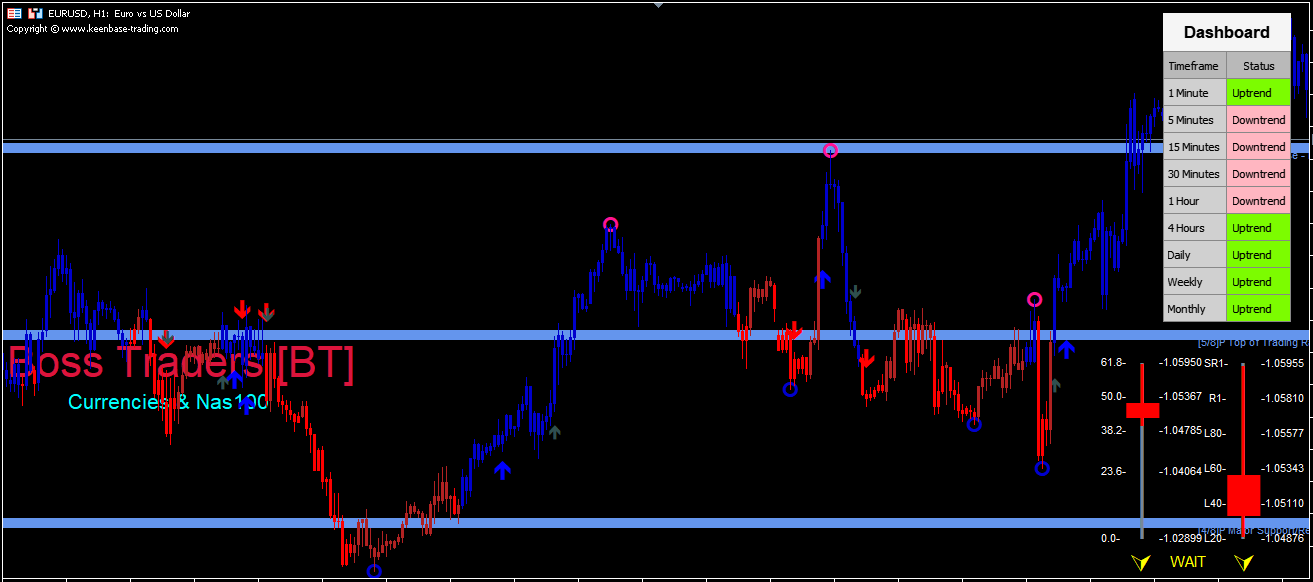 The Boom And Crash Market periodically modifies its pattern. Sometimes similarly effective tactics will yield different outcomes, and other times a strategy will just stop working altogether. As a result, you need to have more than one plan at your disposal to support you.
This Scalping Strategy is primarily manual. The NON Repaint indicator does produce Arrow BUY/SELL signals, but you need to filter them using the given strategy or your own one. Any decisions to enter the market and to set protection stops or profitable exit stops will depend on the trader. Therefore, the trader must be familiar with the principles of risk and reward and use initial support and resistance areas to set entries and exits.
Boom Crash Indicator system can give you trading signals you can take as they are or add your additional chart analysis to filter the signals further, which is recommended. While traders of all experience levels can use this system, it can be beneficial to practice trading on an MT5 demo account until you become consistent and confident enough to go live.
Boom & Crash MT5 Indicator System made to be used on all forex pairs. You can also use it on any time frame that suits you best, from the 1-minute through to the 1-month charts. It is best on H1 TimeFrame.
It is straightforward to use even by complete forex beginners. You don't have to be a professional to use it. Just load one of 2 different Templates to your chart.