Description
NeuroShell Forex System
Solid Scalper & Day Trader Software Designed For Daily Profit!
No Redrawn Arrows Indicator
Reliable signals. 100% no redraws
The indicator has audible and email alerts
You can use alerts (sound + email) as long as
Enable them in the indicator settings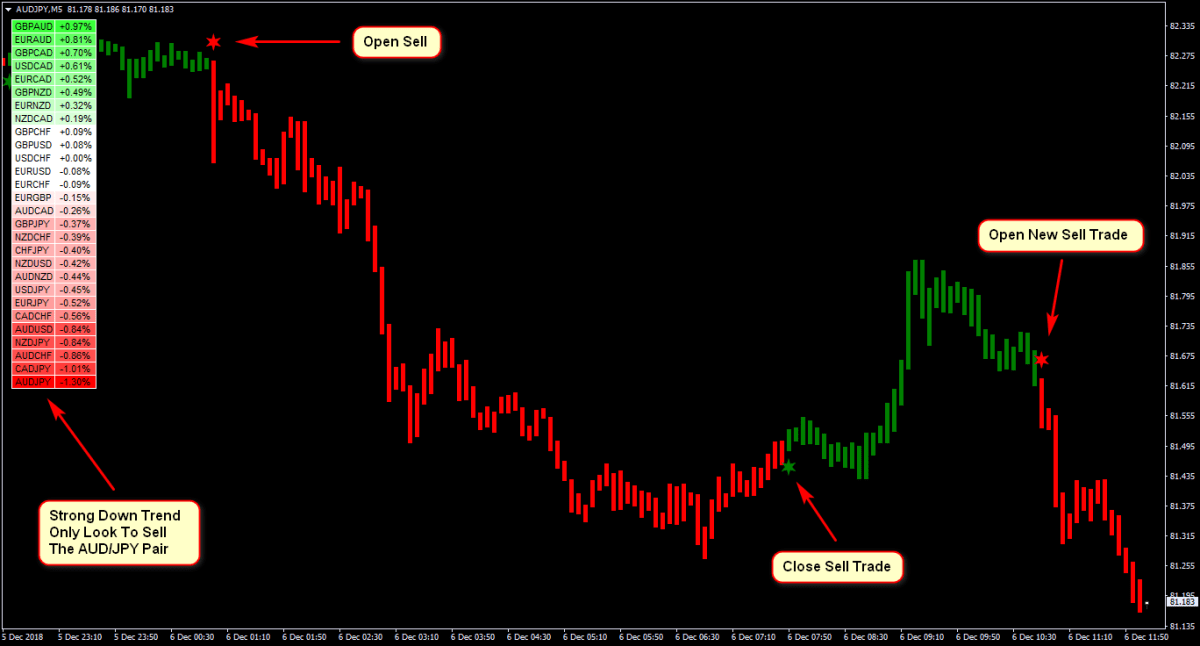 Hello Trader,
The NeuroShell Buy/Sell Forex Scalper shows you exactly where to start and end your trades. It also tells you what currency pairs to concentrate on.
The system consists of the Pair Analyzer Scanner and the NeuroShell Buy/Sell indicator.
No more endless analysis, confusing rules, guessing, and counting on a lucky stroke!
The signals produced by this system are extremely easy to understand, non-discretionary, and free of any repainting phenomenon.
This system is easy to use, and we have put all our knowledge of trading into it.
In just over ten minutes, you can make your first successful transaction and success in speculating a reality!
Advanced Currency Pairs Analyst
The software will not only show you the optimum entrance and exit spot but also the top pairs that will bring you the most profit. The Pair Analyzer is fully automated!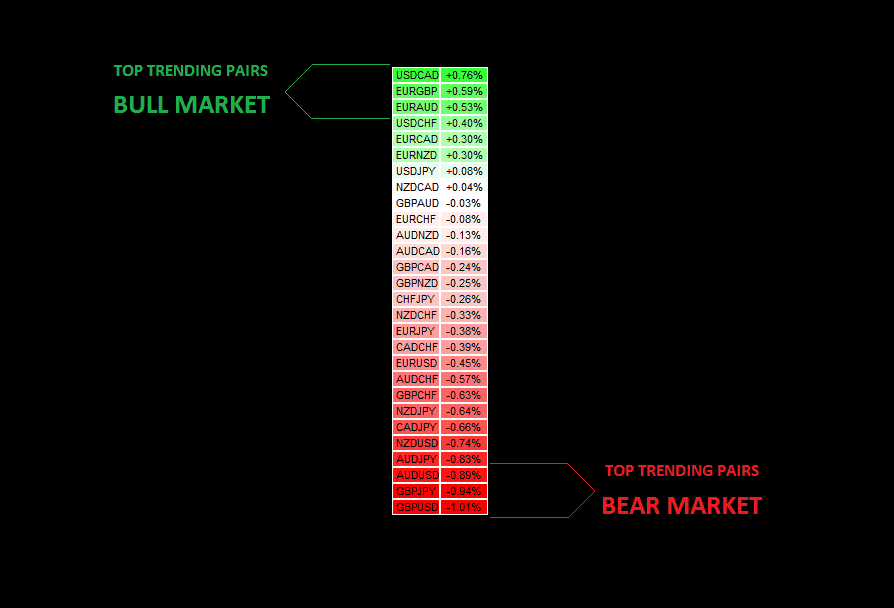 How NeuroShell System works
Currency Pair Analyzer: Check out the top three trending currency pairs. (see above image).
The NeuroShell forex trading system will give a GREEN BUY STAR for the top 3 pairs in an uptrend (green). Avoid selling signals.
Wait for the NeuroShell Forex system to send a RED Sell Star signal on the top three pairs in a downtrend (red). Avoid buy signals.
Close an open trade when the opposite signal appears. GREEN or RED star arrows indicate a sell (close the sell trade) and RED for a purchase (close the buy trade).
NeuroShell buy/sell Forex scalper in Action
See the trading charts below to see how easily you can make money with the NeuroShell Forex Scalper!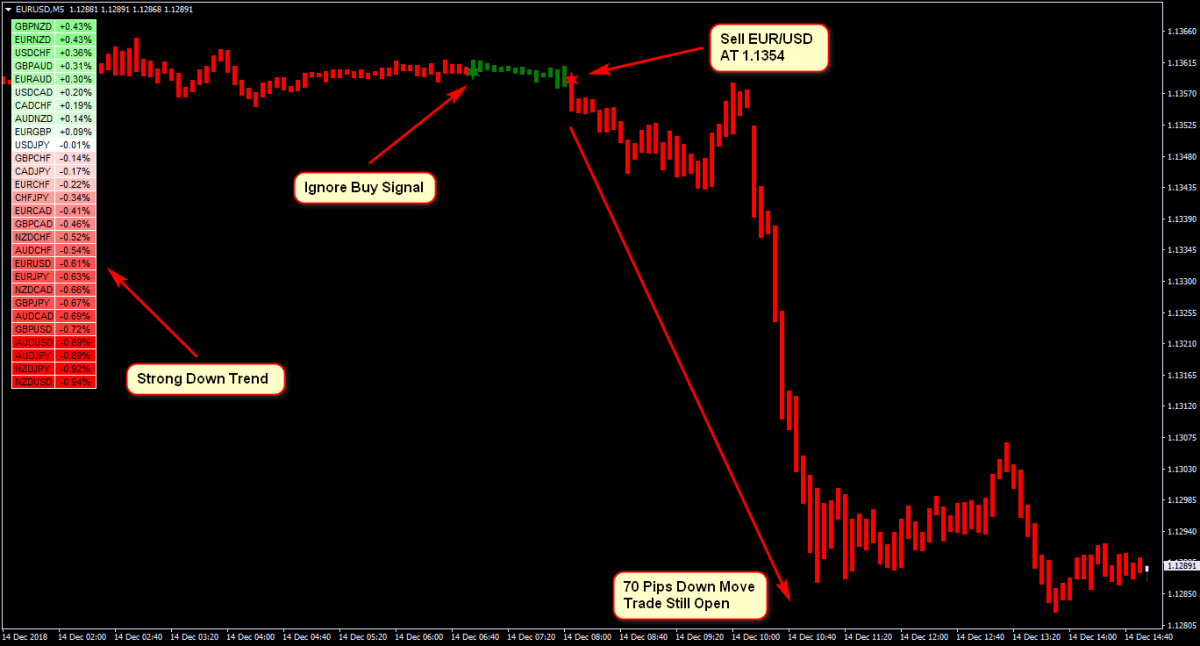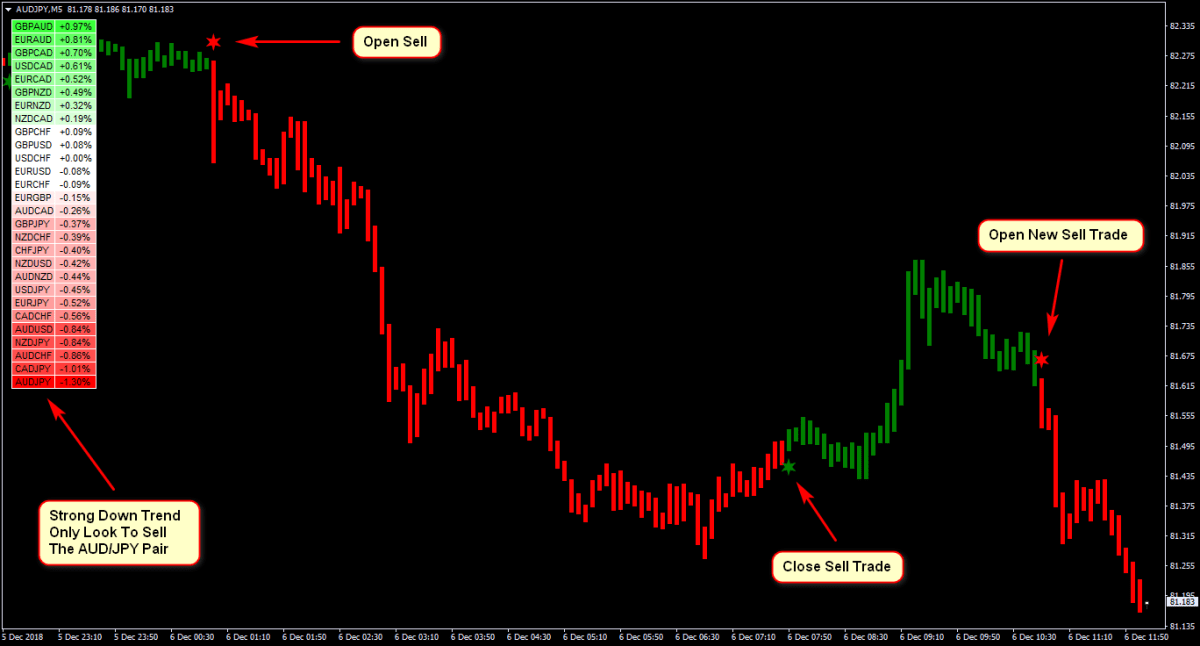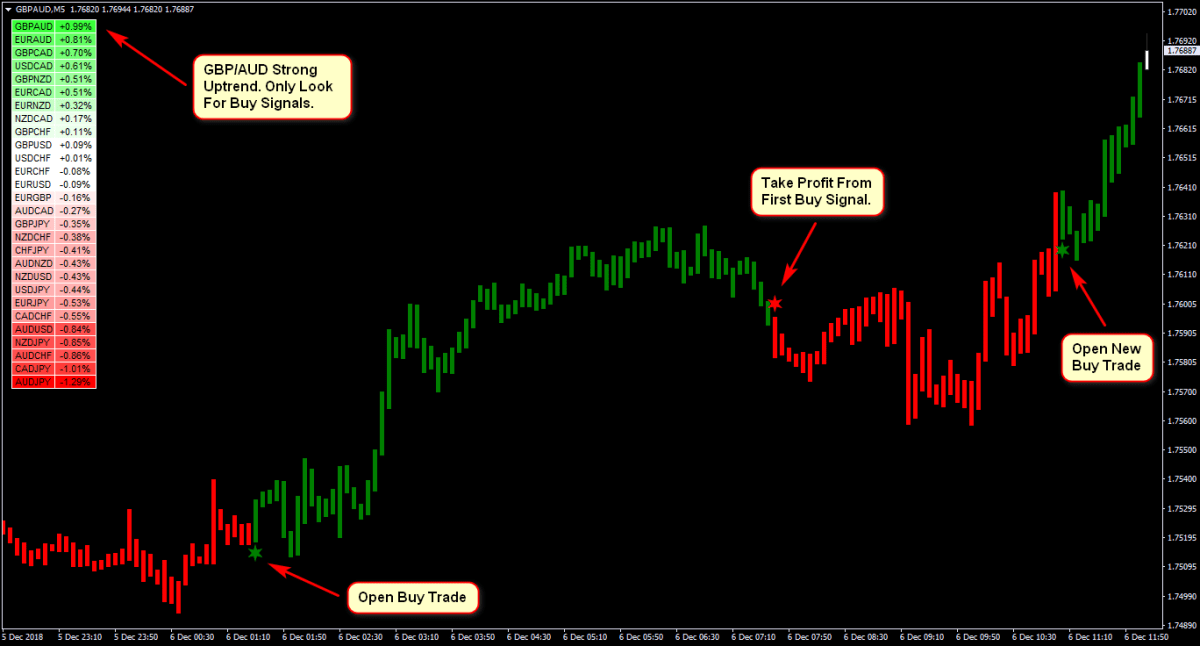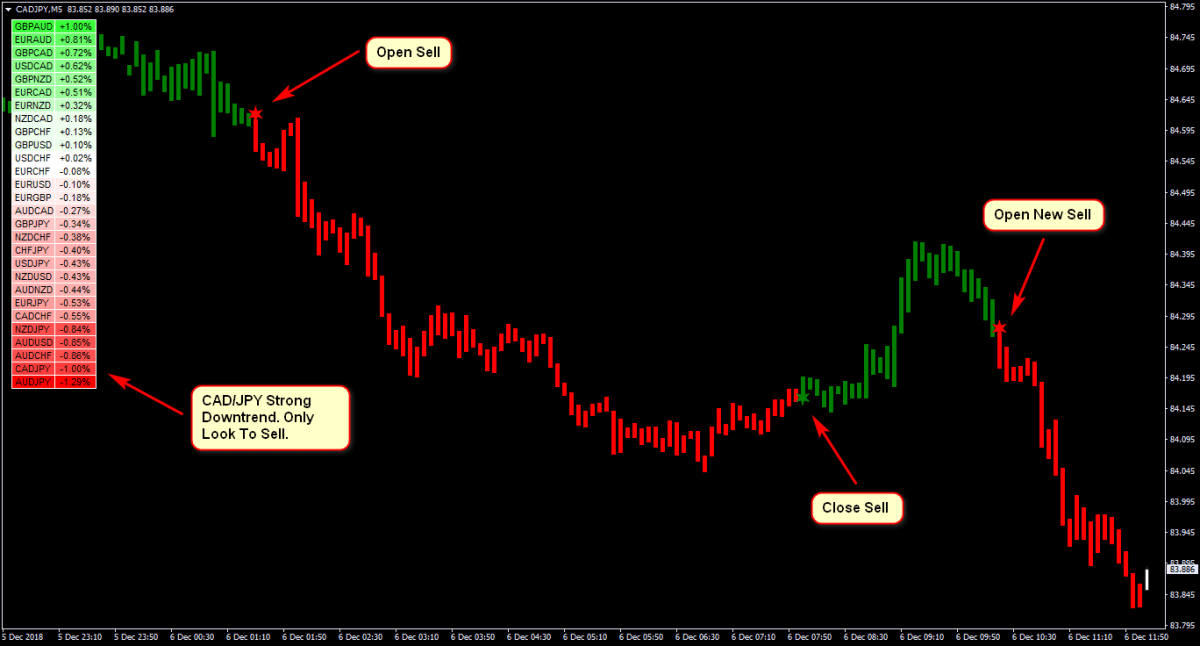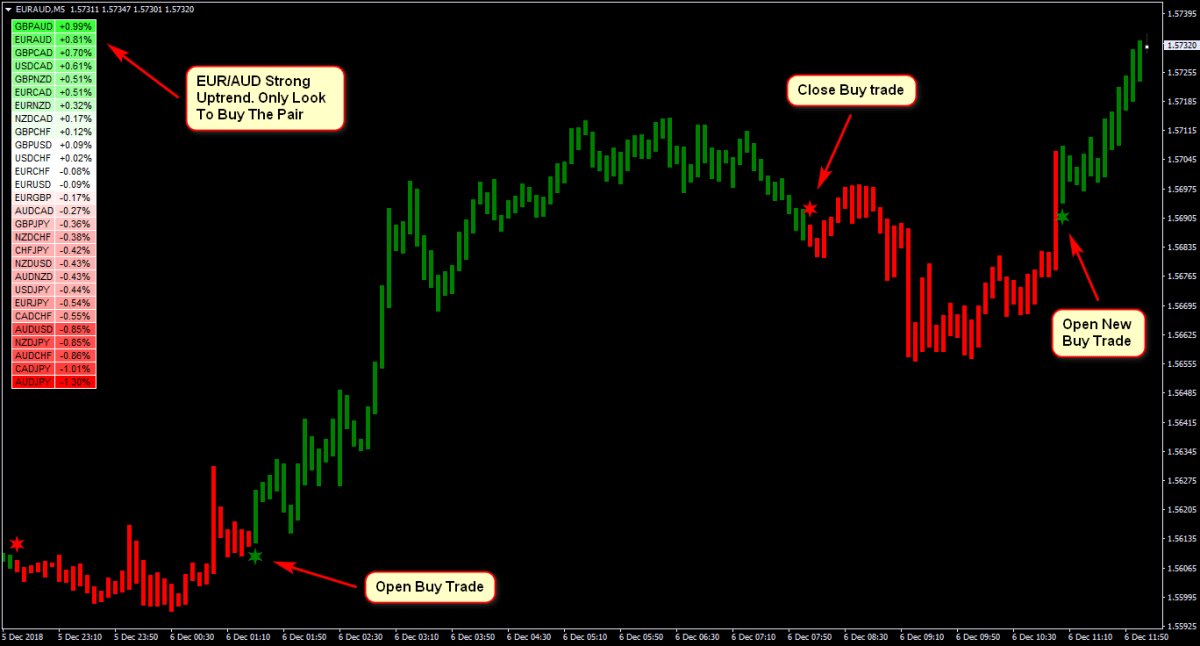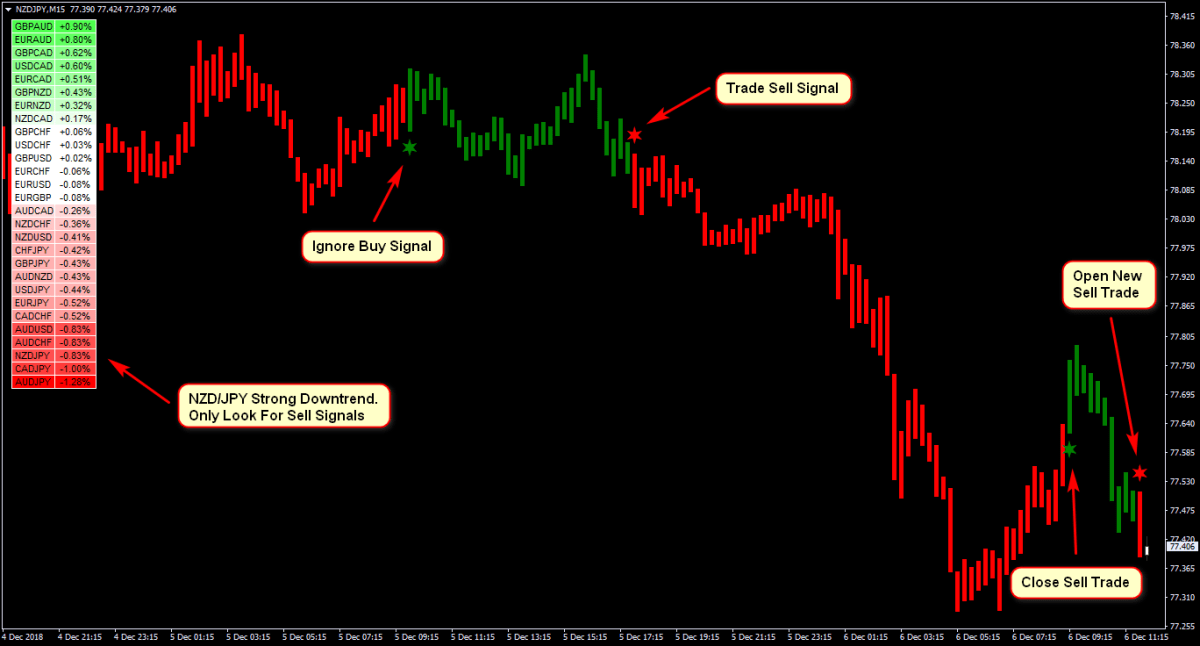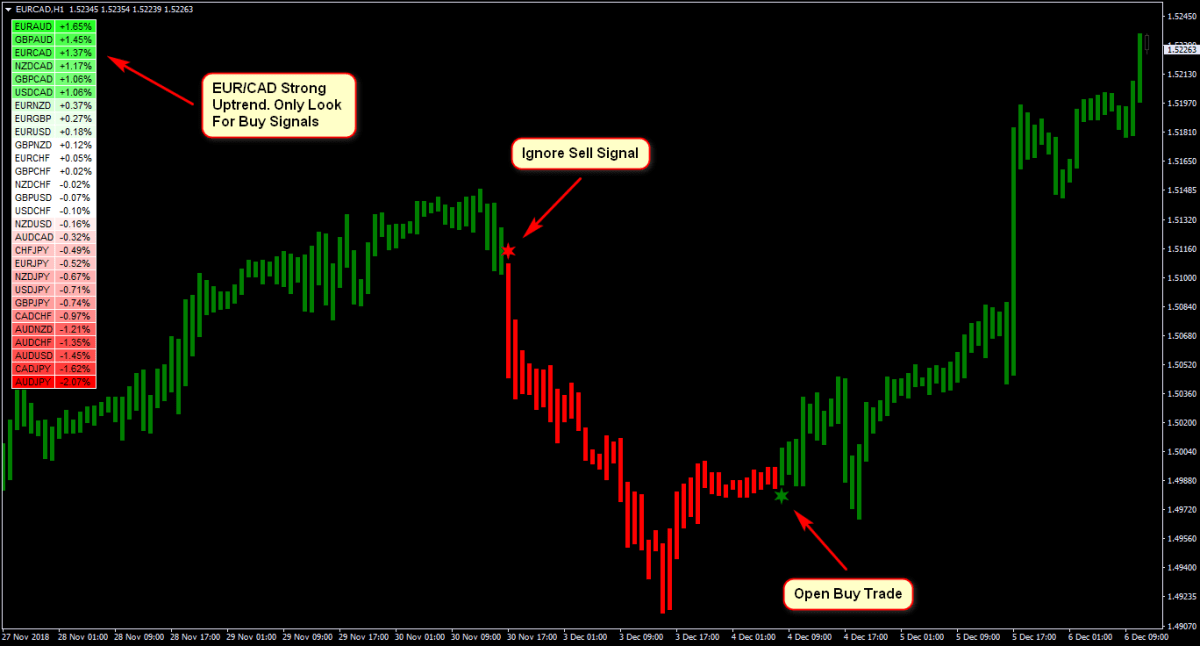 The system was designed to analyze price charts and market data to identify high-probability trading opportunities. It aims to predict future price movements based on past performance and technical indicators.
How NeuroShell Forex Generates Trading Signals
NeuroShell utilizes multiple technologies for generating automated trading signals:
Neural Networks – Identifies patterns and relationships between price data, indicators, and market events to detect trading opportunities.
Genetic Algorithms – Optimizes the neural network models over time, evolving them to changing market conditions.
Advanced Indicators – Incorporates custom indicators like moving averages, oscillators, and price pattern detection to boost performance.
Backtesting – Trades are backtested across historical data to validate strategy profitability before live deployment.
Key Features of the NeuroShell Forex System
Some of the notable features include:
Automated signal generation and trade execution
Neural networks are continually optimized by genetic algorithms
Ability to set customized trading rules and risk management
Suitable for both short-term scalping and long-term trend-following
Works with all major currency pairs and cross pairs
Advanced money management and risk controls
Detailed performance metrics and reporting
Visual interface to monitor active trades
Alerts for trade signals via email or mobile
Cloud-based access to virtual private servers
Benefits of Using NeuroShell Forex
Here are some of the main benefits of the NeuroShell forex trading system:
Provides a hands-free automated trading solution
Capable of exploiting complex patterns human traders may miss
Adaptability of neural networks to changing market dynamics
Consistent execution without emotions or fatigue
Backtesting allows strategy validation across historical data
Cloud-based virtual servers enable efficient scaling
Suitable for new traders looking to automate strategies
More experienced traders can incorporate their own indicators
Risks and Limitations to Consider
However, there are some risks to keep in mind:
Requires monitoring to ensure algorithms are performing well
Potential overoptimization of historical data
Future markets may not resemble past performance
Automated trading increases risks if not managed properly
Black box systems can be prone to unexpected failures
Loss of internet connectivity interrupts automated trades
Lack of customization limits experienced traders
Conclusion
NeuroShell Forex provides traders with a sophisticated automated trading solution powered by machine learning and advanced algorithms. It enables building consistently profitable strategies with minimal manual effort. However, traders must employ robust risk management given automation risks and ensure regular monitoring. When used prudently, NeuroShell Forex remains an efficient system for exploiting forex market opportunities.