Description
The TITANX indicator is a non redrawn algorithm that maximizes profits from secondary and primal trends. It uses a cutting-edge trading algorithm to provide you with very accurate market predictions.
Included is the Nexus System Indicator
It provides easy-to-understand buy/sell signals. The
system carefully checks each trade
signal to ensure that it only produces the best trades. The TITAN X PRO is a powerful indicator with all the features a trader could want. The indicator is easy to use, you don't have to be a professional to do it. Simply load it on your chart and begin capturing pips right away.
TITANX PRO provides you with trading signals you can use directly or filter them further by adding additional chart analysis.
Take a look at how trading signals appear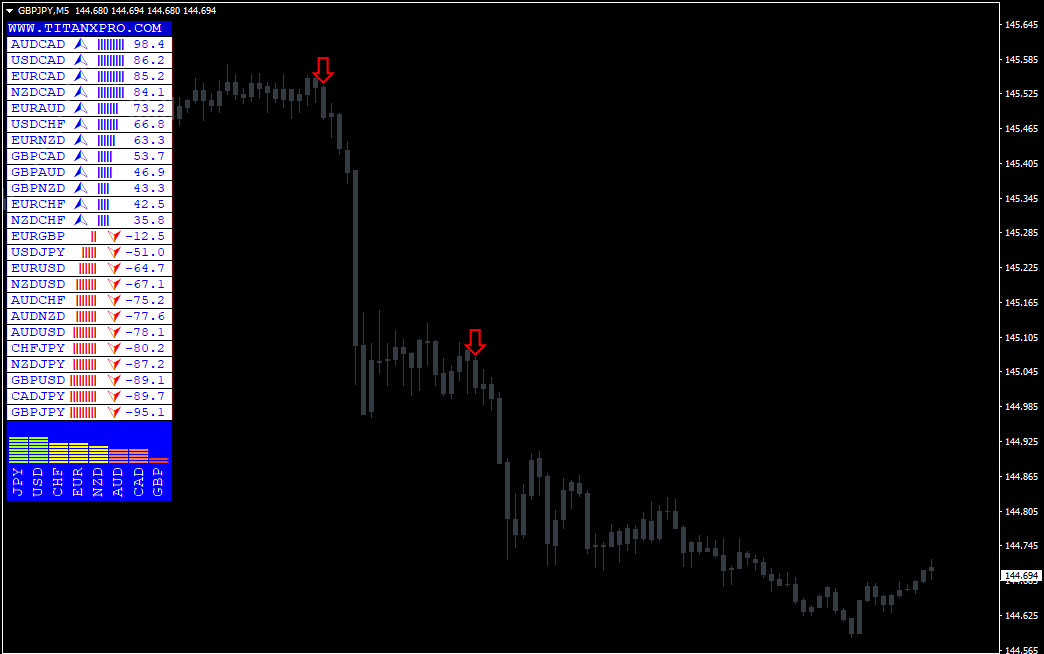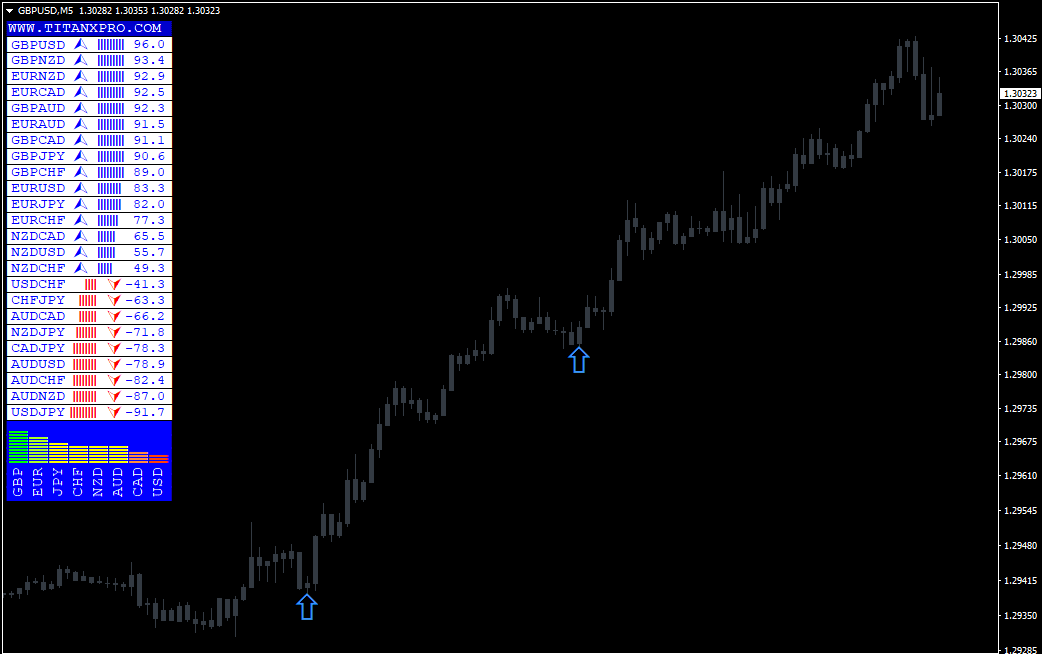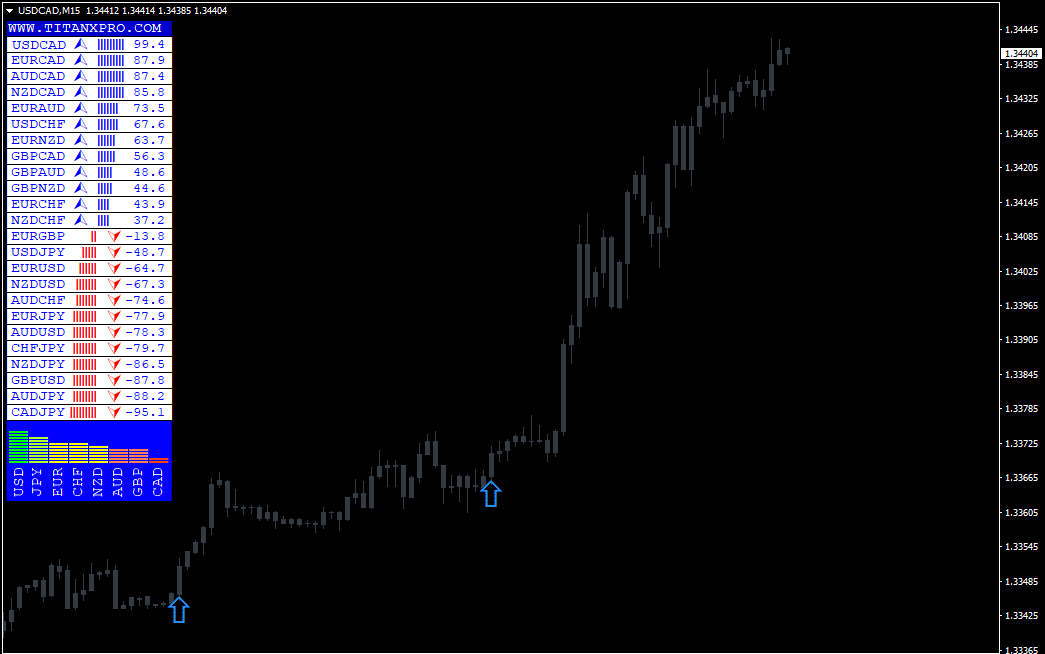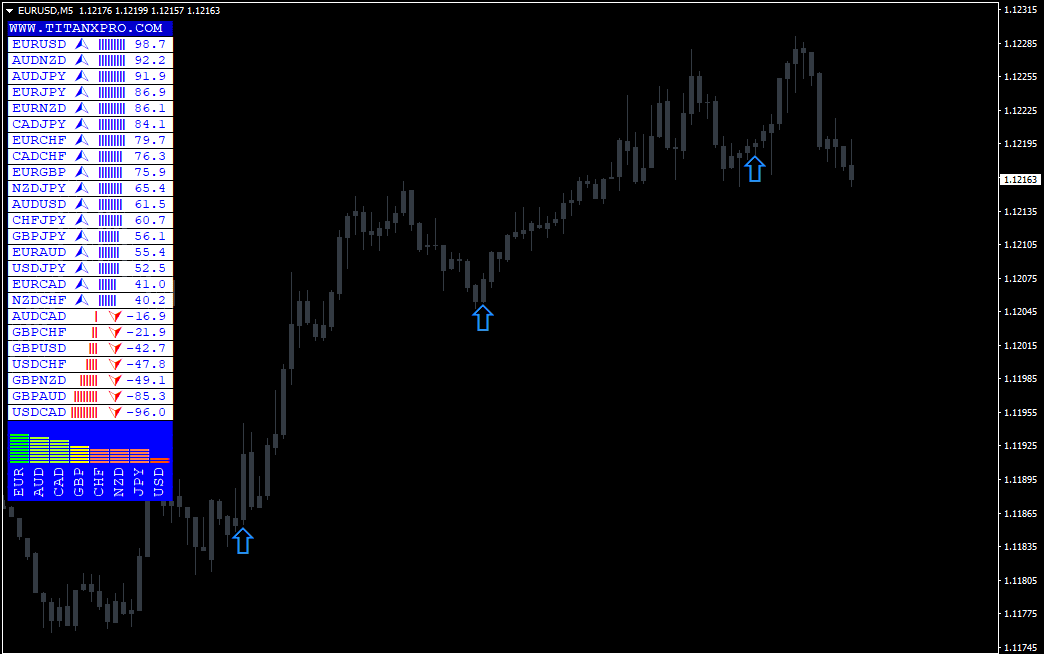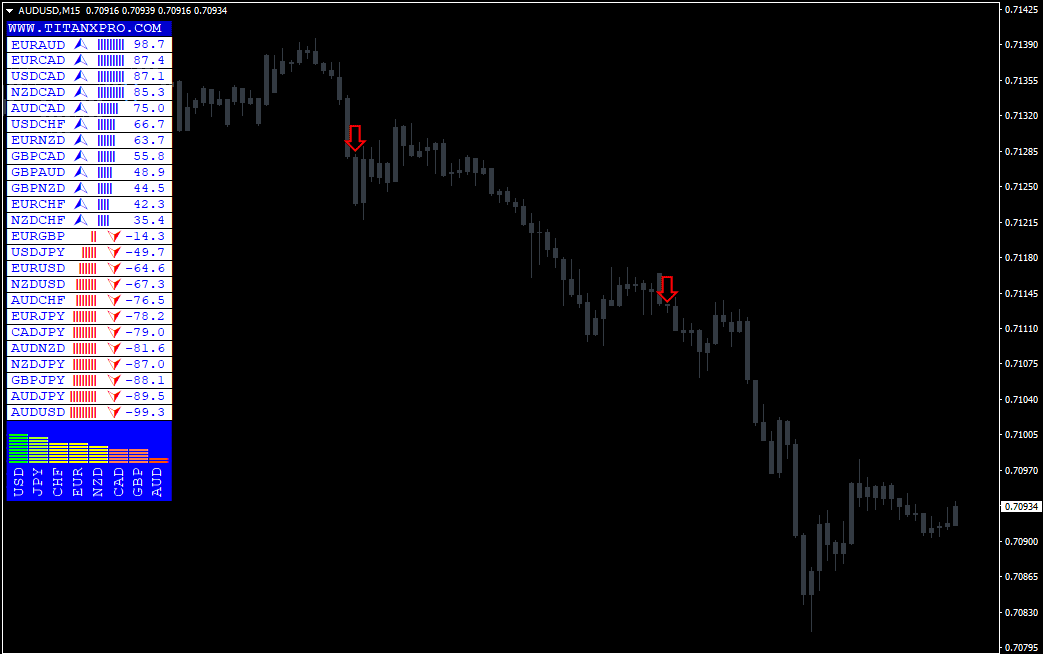 Three Simple Steps to Profit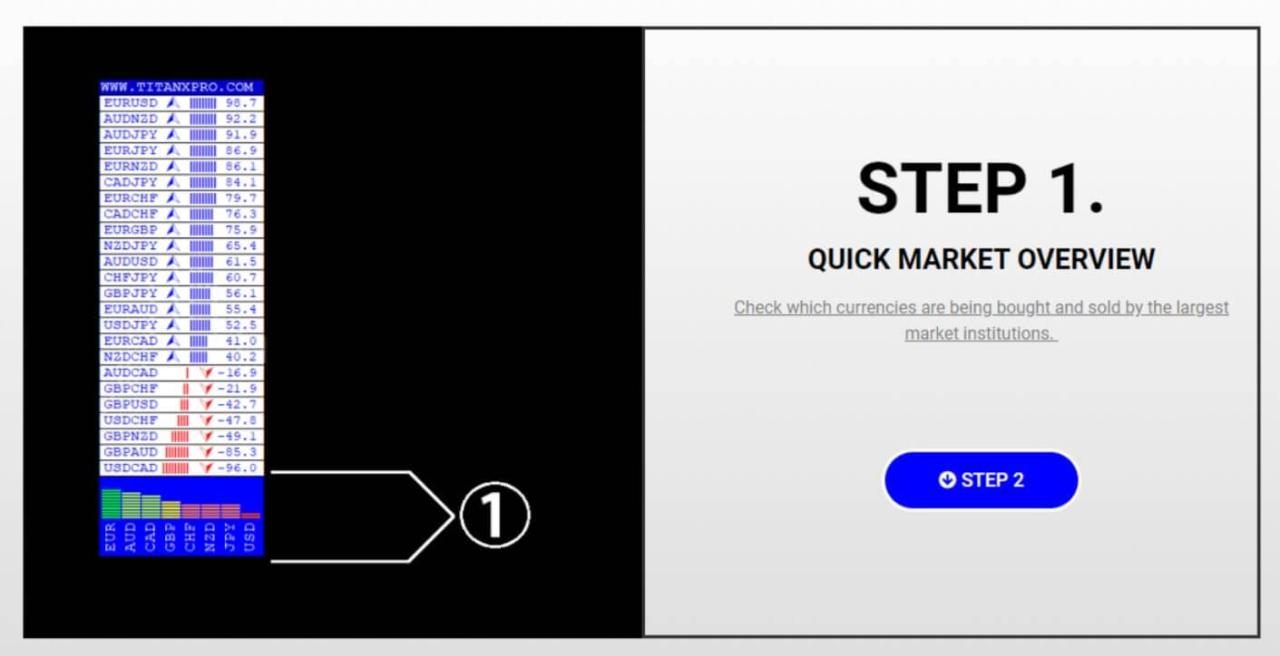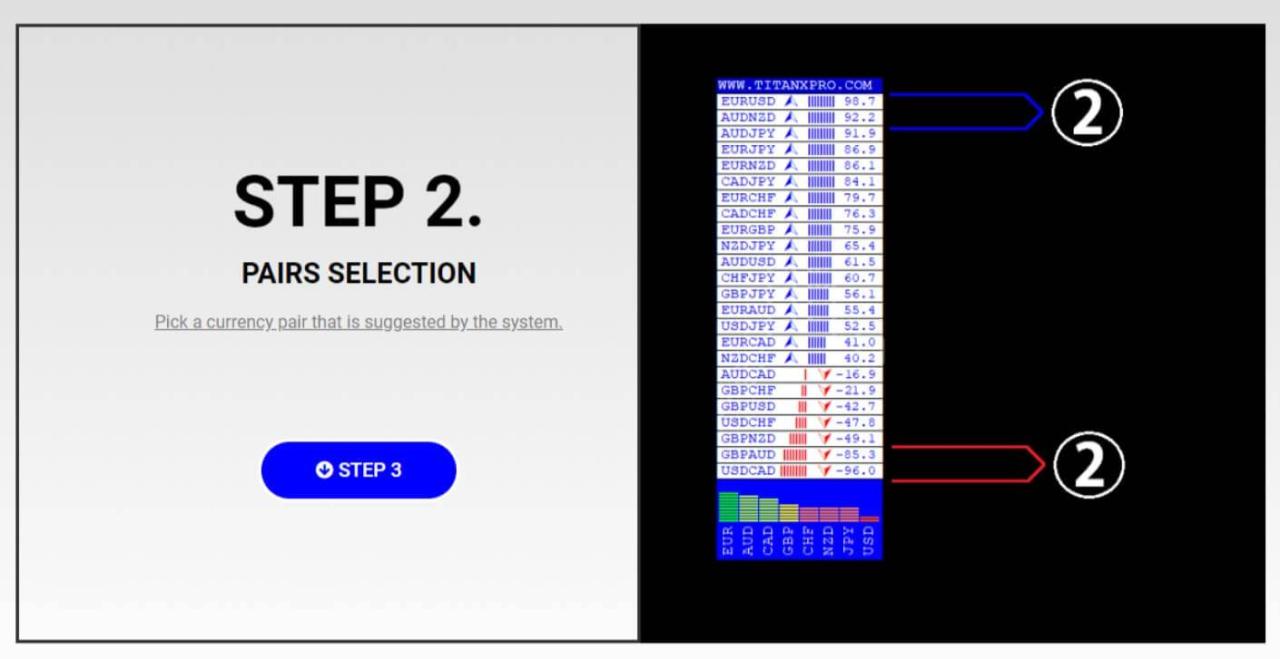 The following are some examples of
You can have TITANX send you signals via SMS, email or platform pop-ups. It is very useful because you do not have to watch the chart for hours waiting for the signal to appear. You can also monitor multiple charts simultaneously.
TITAN X Pro can be used to trade any Forex currency pair as well as other assets like stocks, commodities and cryptocurrencies. It also works with precious metals, crude oil, natural gas, and many others. It can be used on any timeframe, from 1 minute charts to 1 month charts.