Description
Milliontrader Pro is a trend indicator for MT4 that provides accurate signals when entering a trade, without repainting. This indicator's performance is improved by the new features and enhanced rules of statistical calculation.
Milliontrader Pro: Benefits
Trend detection is easy and visual.
Original price $900.
No Redrawn Arrows Indicator
Reliable signals. 100% no redraws
The indicator has audible and email alerts
You can use alerts (sound + email) as long as
Enable them in the indicator settings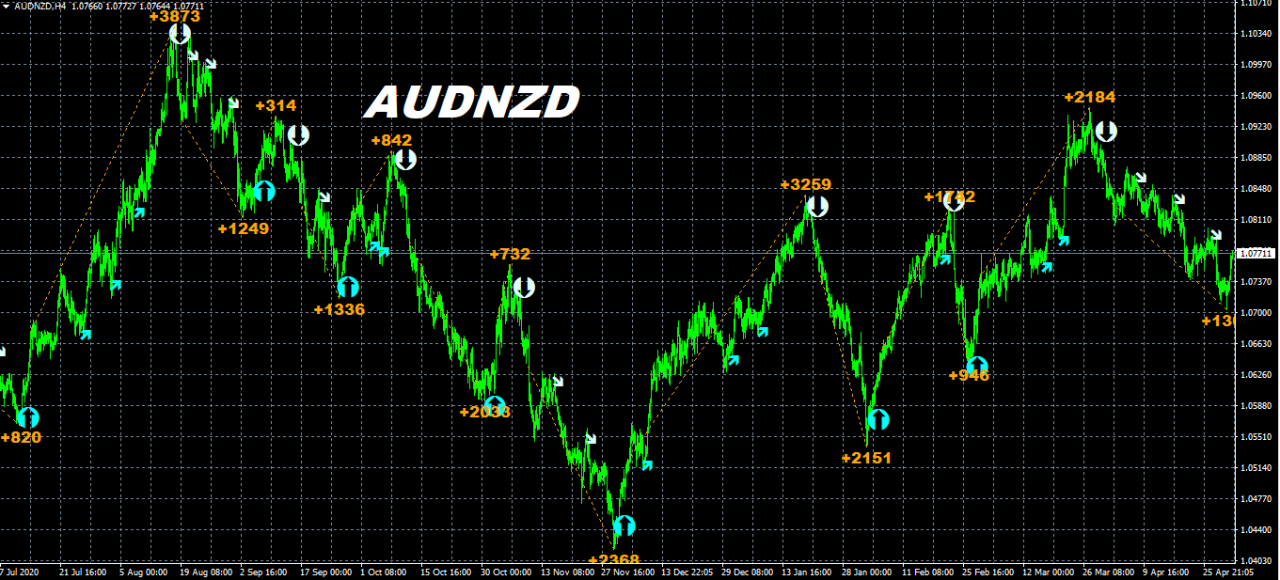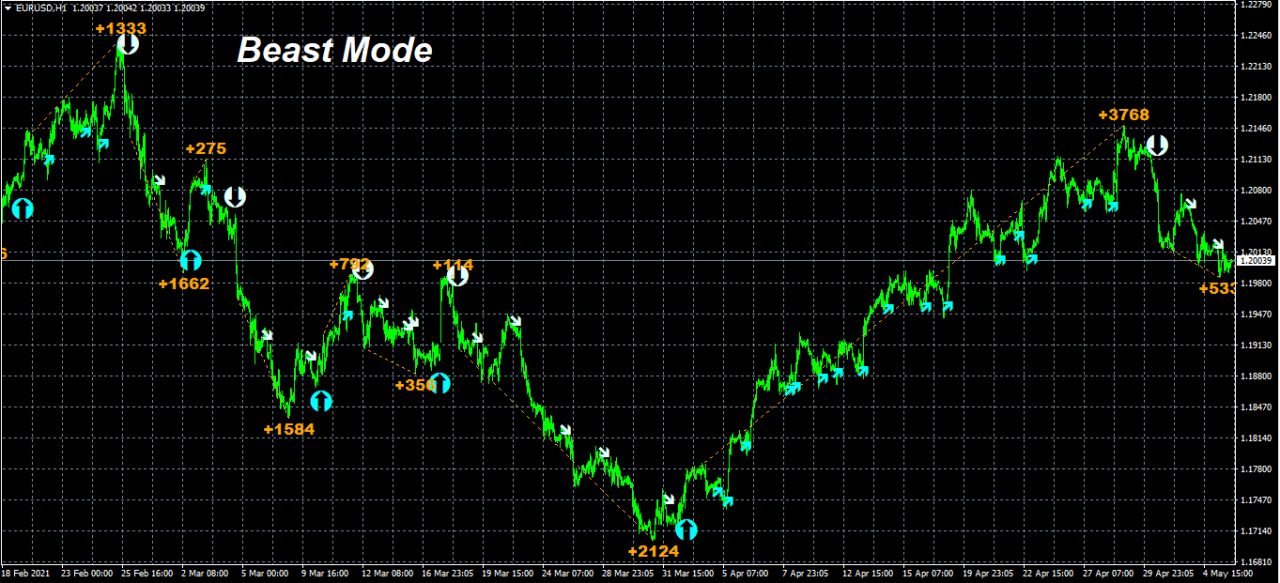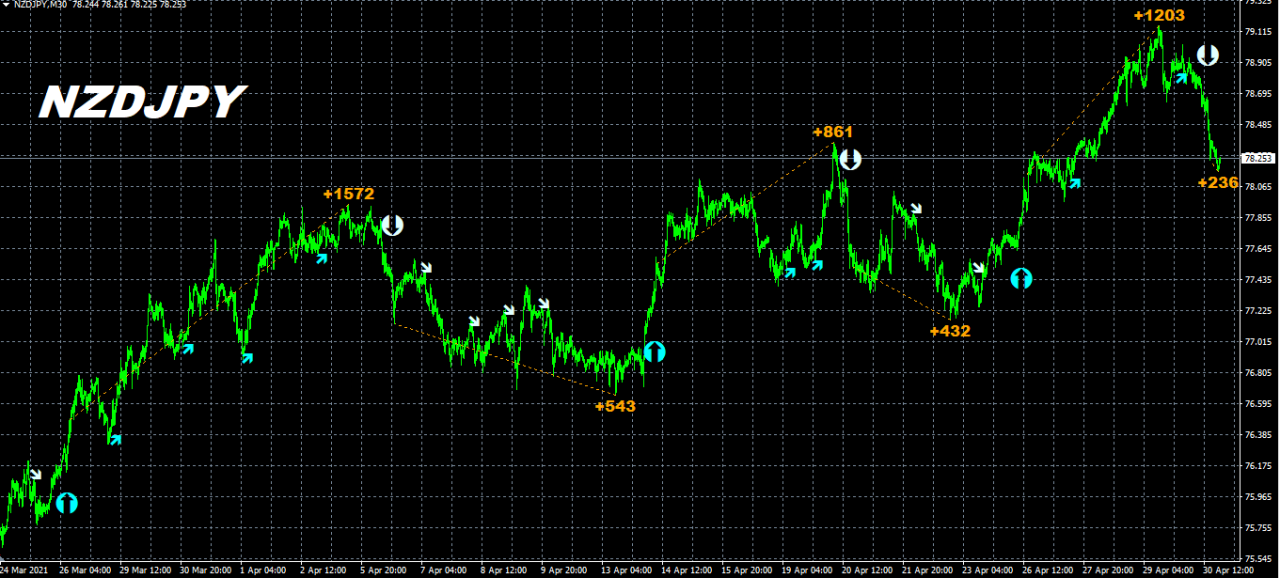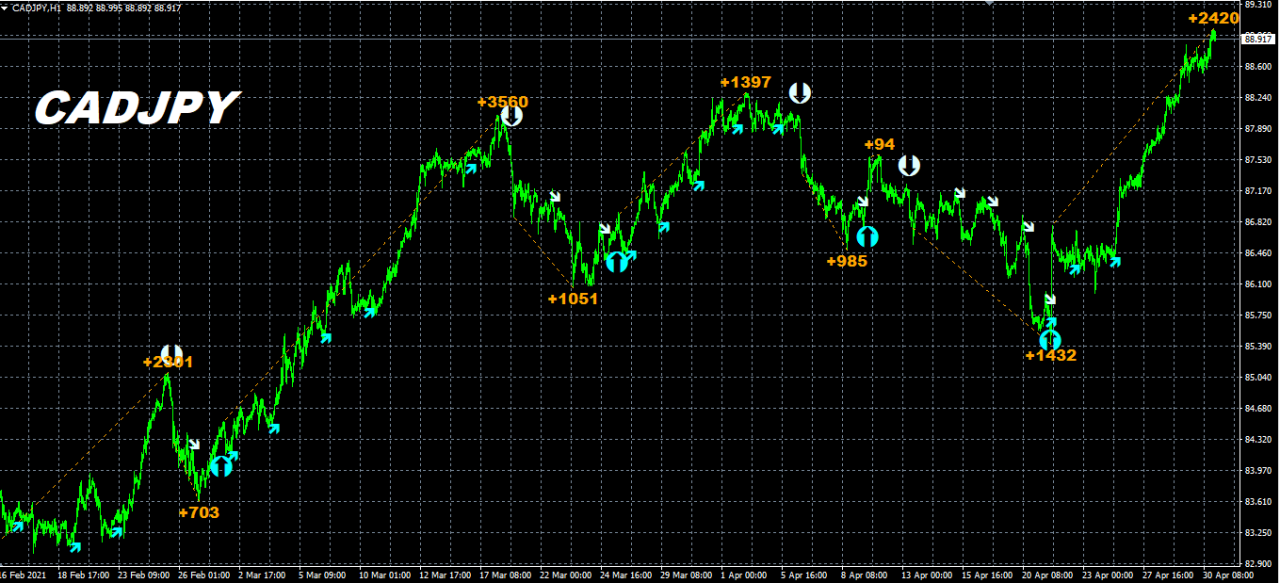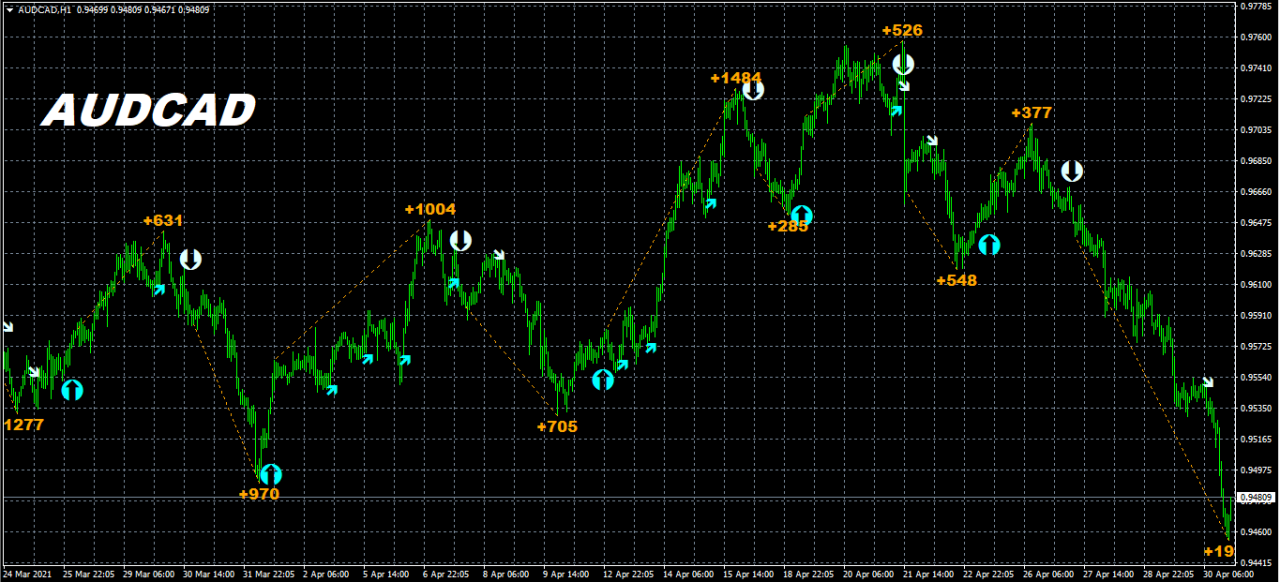 How does Milliontrader Pro work?
The algorithm determines idea entry points by analyzing the price behavior every second.
This is not an independent system. This indicator can be used as a sniper to determine if you should open a position or wait. To improve your trading performance, you will need to have some basic knowledge of technical analysis and forex correlations.
The Milliontrader Pro is a custom indicator designed to identify high-probability trading opportunities across forex, stocks, crypto, and commodities. It aims to provide accurate buy and sell signals by combining multiple technical analysis techniques into one indicator window.
How the Milliontrader Pro Indicator Works
The Milliontrader Pro indicator plots two moving averages, support and resistance levels, and custom color-coded bars on the price chart.
The color bars signal the market condition – green suggests bullish momentum, red indicates bearish momentum, while blue bars highlight transition phases.
The indicator uses a combination of factors to generate these colors and trading signals, including:
Price action and candlestick patterns
Moving average crossovers
Momentum divergence
Overbought/oversold levels
Volume surges
By combining these elements, the indicator attempts to identify optimal entry and exit points in alignment with the overall trend.
Trading Signals and Meaning of Colors
Signals:
Enter long trades when green bars appear after blue or red bars
Enter short trades when red bars appear after blue or green bars
Color Meanings:
Green = Bullish momentum in uptrend
Blue = Transition from uptrend to downtrend or sideways
Red = Bearish momentum in downtrend
Optimizing Parameters for Different Assets
The Milliontrader Pro gives traders full control to customize the indicator settings:
Moving Averages: Adjust period and type of MA lines to suit the market traded. Faster MAs for short-term trades.
Overbought/Oversold levels: Default is 70/30, adjust as required. Higher values for less sensitive signals.
Signal Sensitivity: Increase to generate more signals, decrease to filter out weaker signals.
Upper/Lower Bands: Manually set support and resistance levels or allow indicator to plot bands automatically.
Timeframe: Best on higher timeframes (4H, daily, weekly). Lower timeframes may generate false signals.
Trading Strategies to Use with Milliontrader Pro
Some effective trading strategies to use with this indicator include:
Trend Following: Enter trades in the overall trend direction shown by color bars once a signal appears. Ride the momentum.
Breakouts: Trade breakouts when price closes decisively outside upper or lower bands after green/red bars appear.
Swing Trading: Take trades at start of new color bars and hold until next color change or profit target hit.
Reversals: Enter reversals when blue transition bars appear or when price reaches upper/lower bands.
Momentum Surges: Increase position size when green/red bars rapidly extend showing accelerating momentum.
Benefits of Using the Milliontrader Pro
Some benefits of using this custom indicator:
Simplifies analysis with easy to read colored bars
Provides high probability signals across various asset classes
Detects trend momentum, reversals, and transition stages
Visual display allows easy identification of trading opportunities
Incorporates combination of factors to confirm signals
Fully customizable settings to suit individual trading styles
Works well across forex, commodities, stocks, crypto
Can be integrated across timeframes and trading systems