Description
Trend Trading System is an innovative trading strategy that catches major and minor trends. This powerful and easy-to-use trading software allows you to profit from accurate market predictions.
Trend Trading System offers a 3 way alert system, so you won't miss a signal. To ensure the highest probability trades, every trading signal is carefully checked by the system.
Trend Trading System is equipped with everything a trader could need. It doesn't require you to be a professional trader to use it. Simply load the indicator onto your chart and get trading started today.
Highly accurate
signals
Reliable and fast signals.
Built-in
alerts
Whenever a new signal will arise, you will get an instant alert.
3 ways to alert you to all new trading opportunities
Trading Indicator has several built-in alert systems to notify you of new trading opportunities within seconds. Each alert will provide you with the time, currency pair and time frame for generating the signal.
1. MT4 Platform Pop-up Alerts
2. Instant Email Notification
3. Push notifications to your cell phone
No repaint
technique
Trend Trading System does not repaint. Not in real time nor in any other conditions.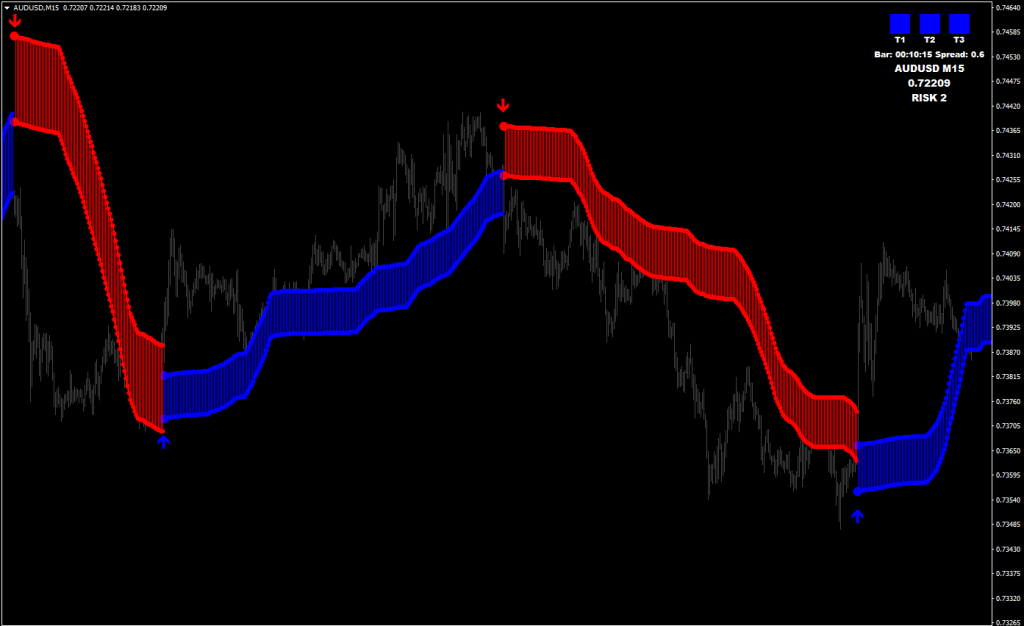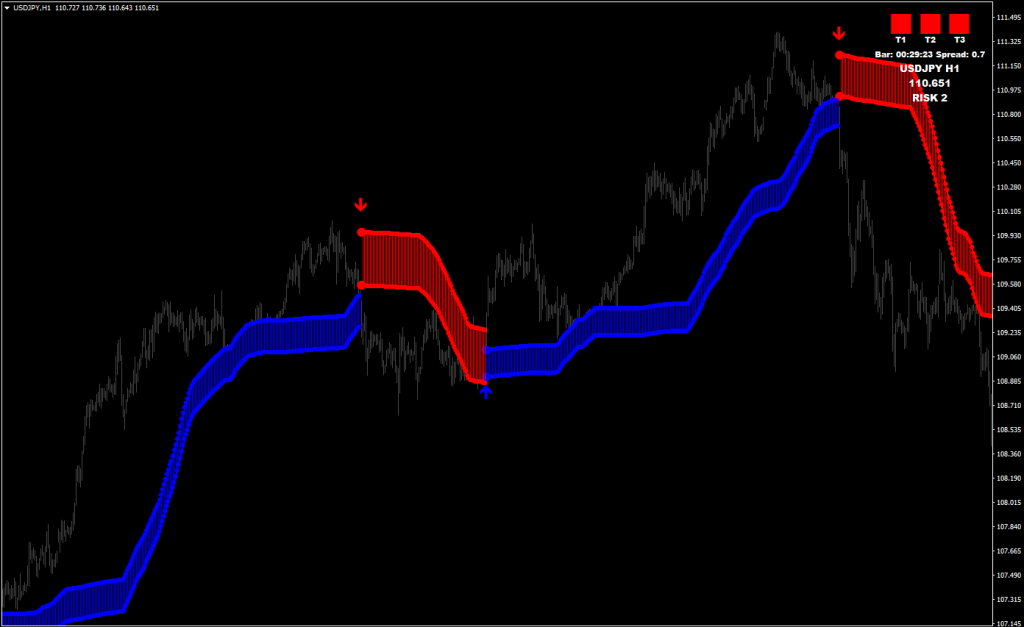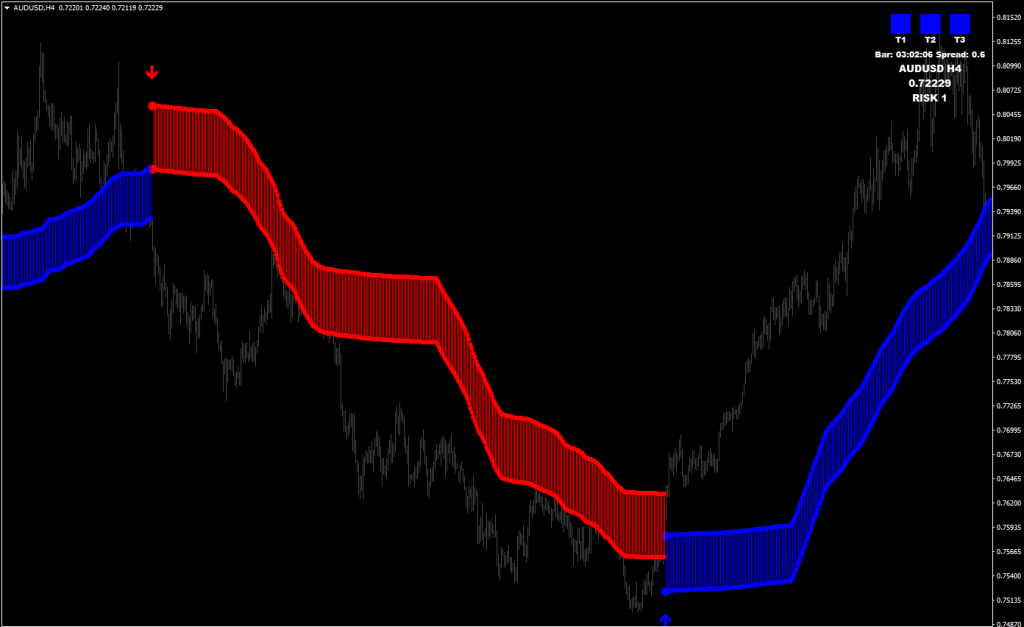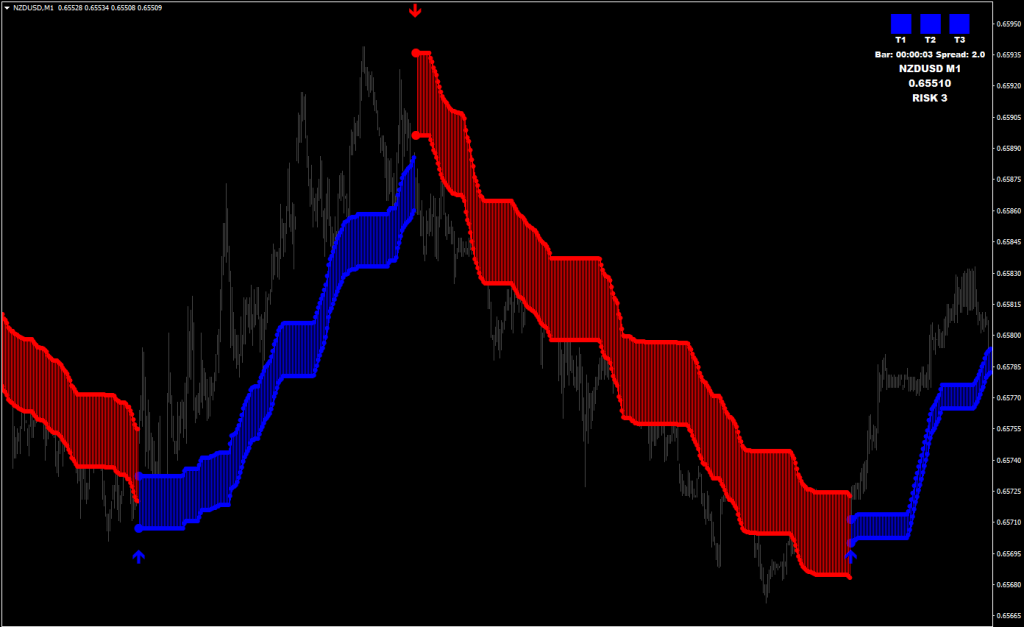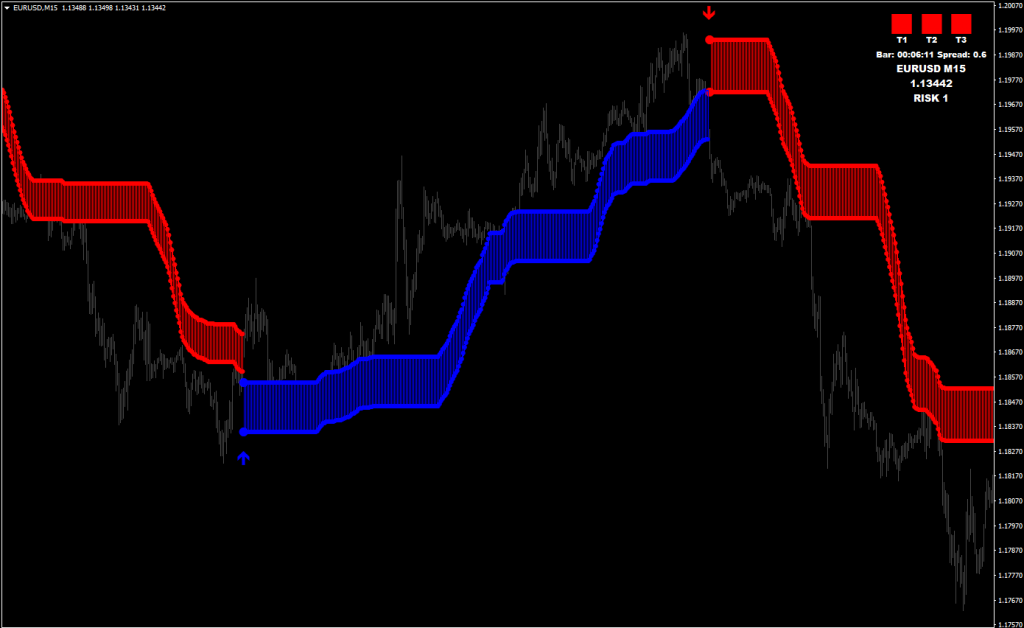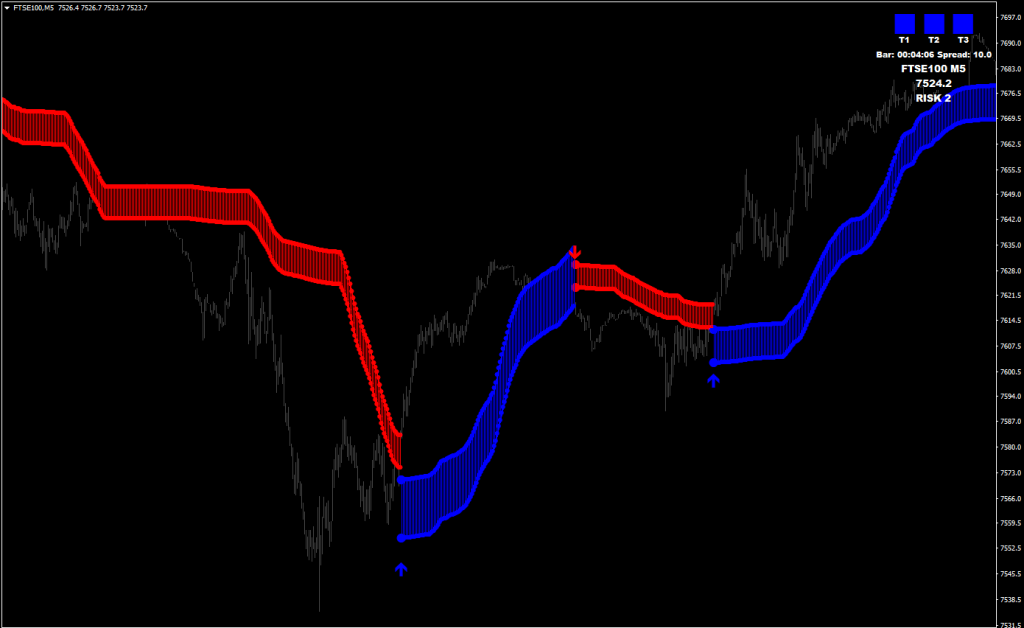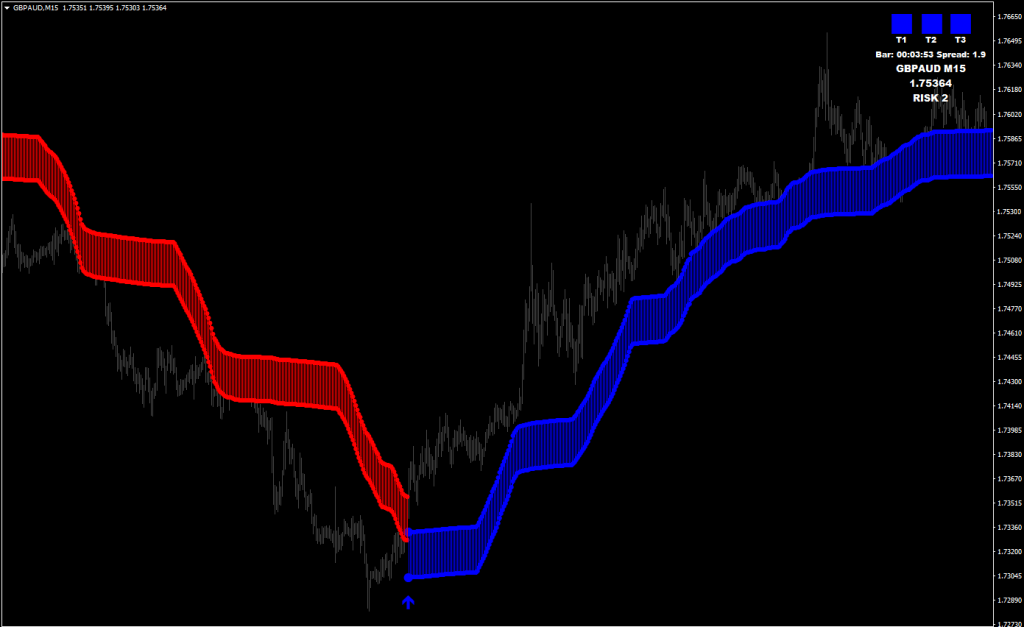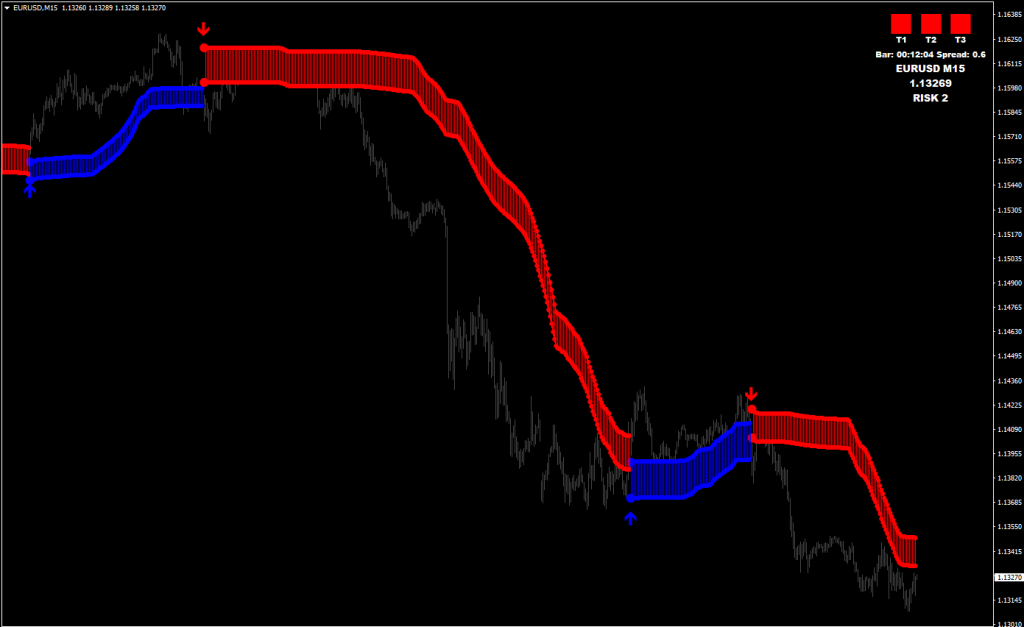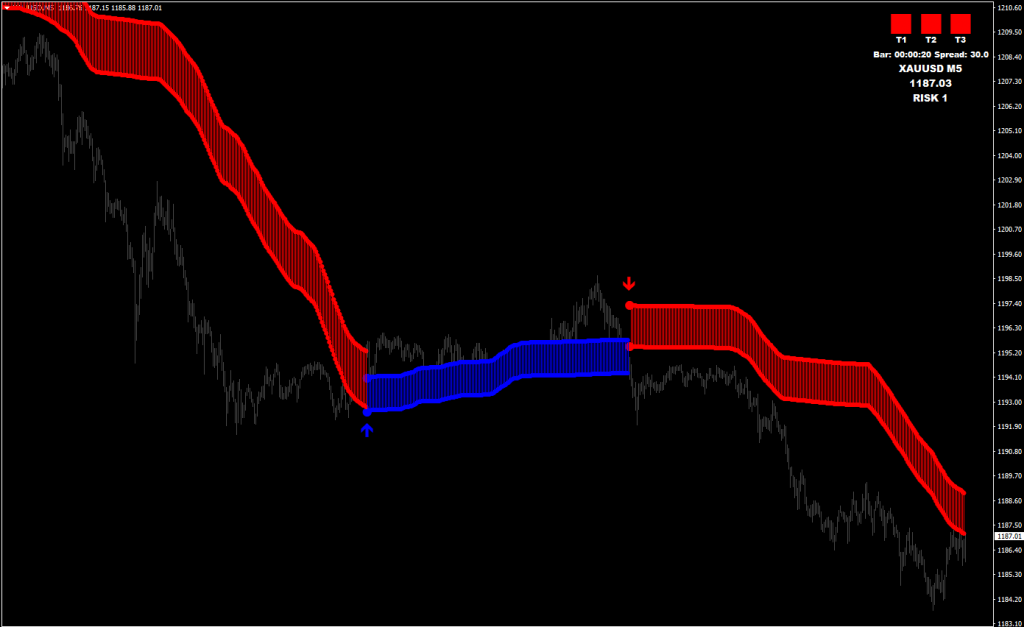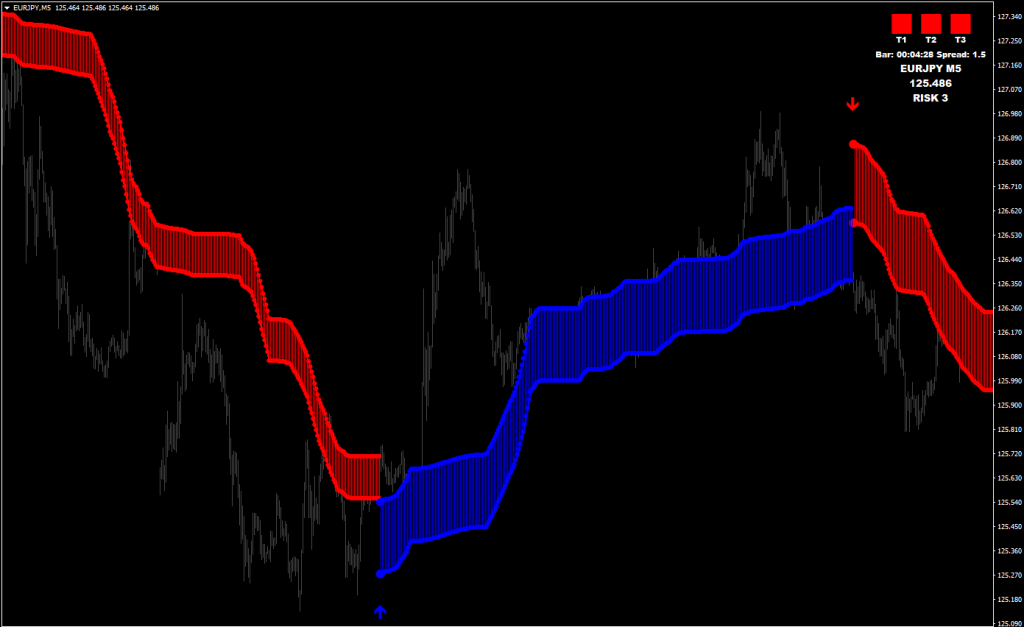 Market Scanner Pro supports all trading instruments available on your MT4. You can choose to trade pairs, commodities or indices.
Market Scanner Pro is an indicator that analyzes the entire market and notifies you of every new trading signal!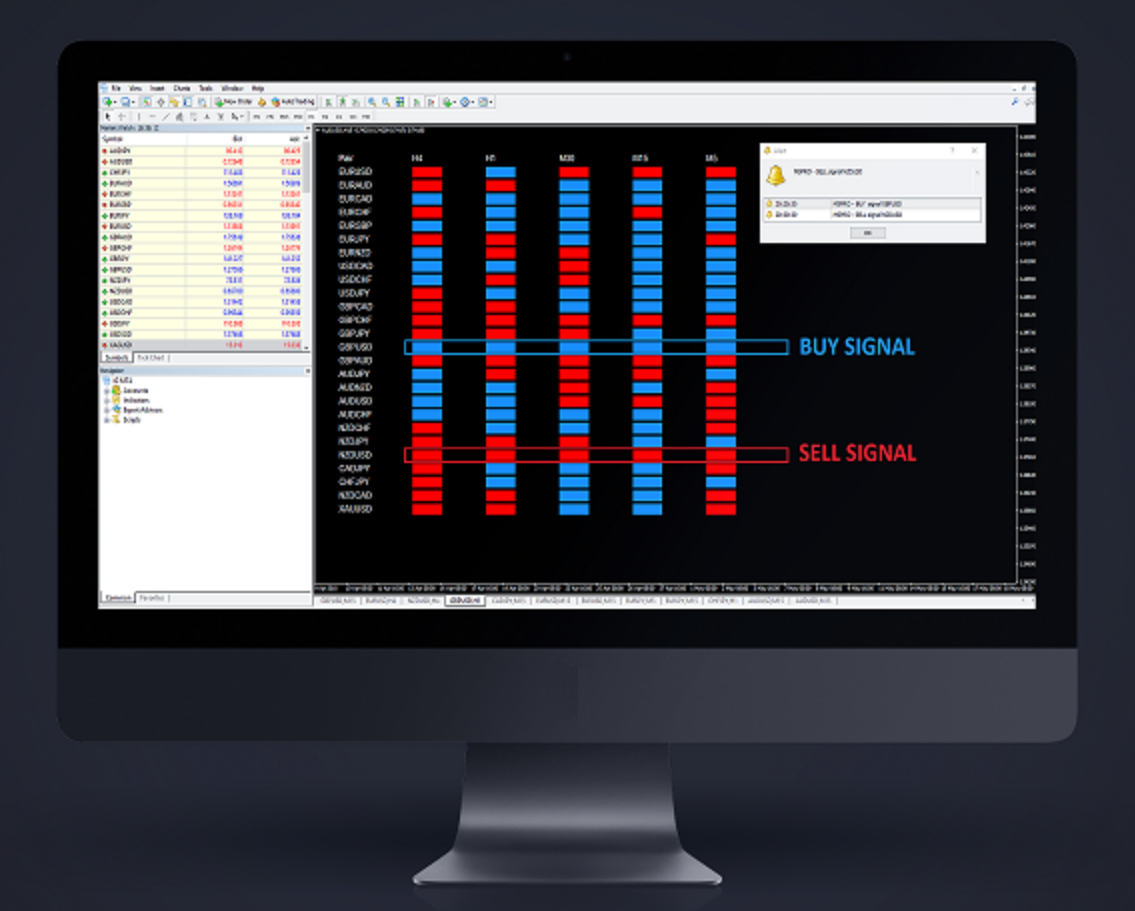 INSTANT ALERT FEATURE.
You will be notified about every new signal as soon as it appears! Market Scanner PRO provides MT4 alerts/E-mail notifications/Push (mobile) notifications.
CHOOSE YOUR OWN TIMEFRAMES.
You can pick any timeframe you like. Indicator is fully suitable with scalping, daytrading or swingtrading.