BBand Stop Alert provides accurate trend signals on the MT4 platform. This is beneficial for forex and stock intraday/day traders to make accurate buy-sell decisions. The indicator uses an automated trend line to closely track market momentum changes and price fluctuations. The indicator also uses an 8-period Bollinger band for intraday price breakouts. This guide will show you how to spot trend following buy/sell signals in MT4.
How to trade the BBand Stop Alert MT4 indicator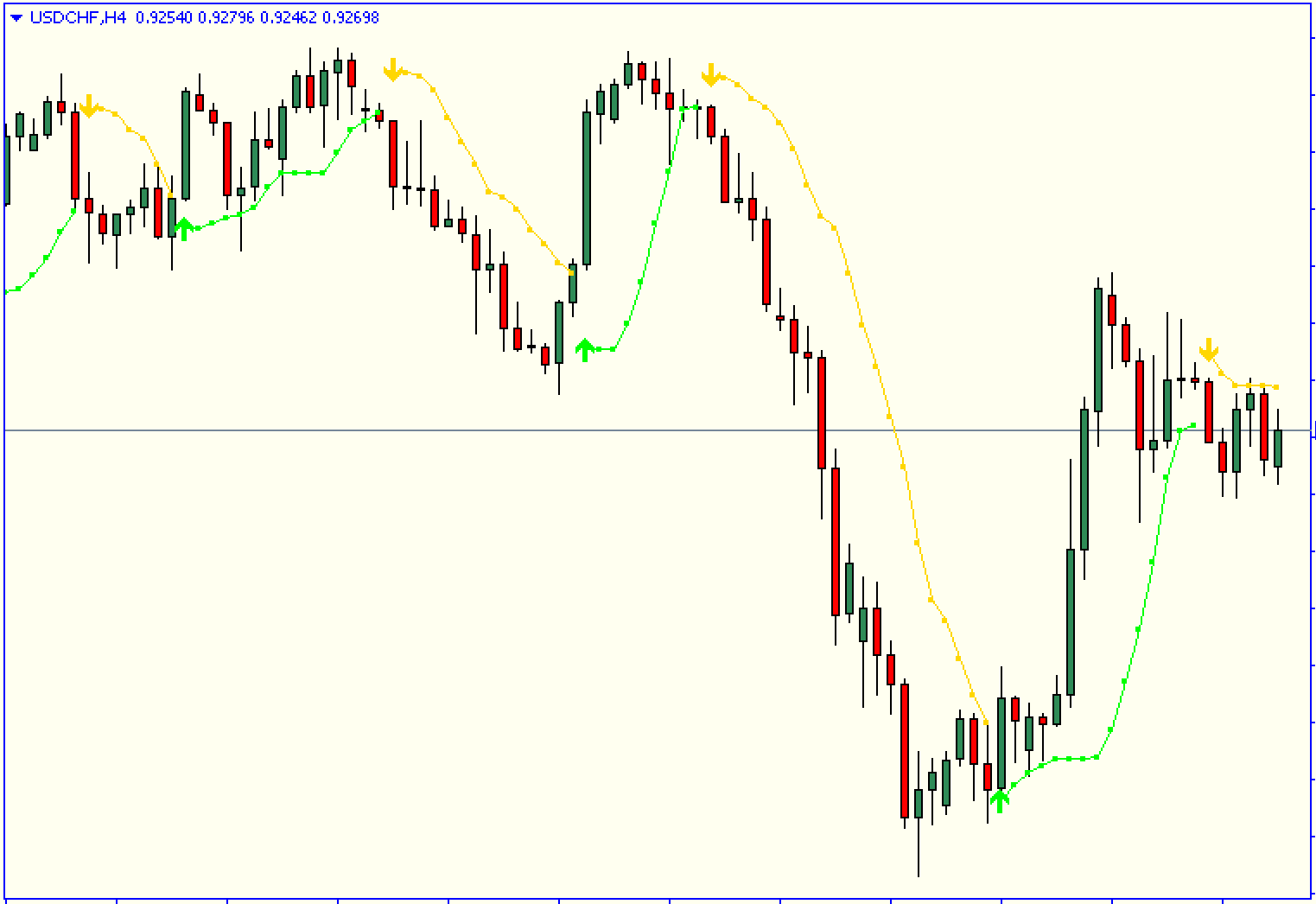 To better understand trend signals, BBand Stop Alert has arrows and dynamic trend lines.
If the price crosses the BBand horizontal line, it is considered a signal of a possible uptrend. If the bullish trend continues, the price will consider the indicator level as a support level. Once you activate a buy order, you may trace a stop loss close below the trend line support.
An indicator will show an arrow above the current price. When the price falls below the BBand level, this confirms a downtrending market. In a bearish movement, look for selling opportunities near trendline resistance. Consider exiting on a bullish signal.
Summary
The BBand Stop Loss Warning indicator provides a simple and stable trading strategy for beginner traders. This MT4 indicator is most effective when used on a 4-hour or daily timeframe. This will result in less noise and a consistent signal frequency. You should also enable audible alerts to be alerted when the market trend changes.