The CCI channel indicator can be used to detect trends in MT4. It detects shifts in market momentum and generates buy-sell signals in real time.The CCI (or Commodity Channel Index) is best known for its technical support in identifying trend continuation patterns. When combined with strong support/resistance levels, it helps to identify price reversal/breakout locations.
The CCI channel has been thoroughly reviewed and found to be a great indicator for MTF trend analysis. It is applicable to any stock and forex chart in the MT4 platform. This allows you to filter and explore more trading signals. This guide will show you how to use the indicator to spot bullish/bearish trends and reliable buy/sell signals on MetaTrader 4.
How to trade stocks and forex using the CCI channel indicator in MT4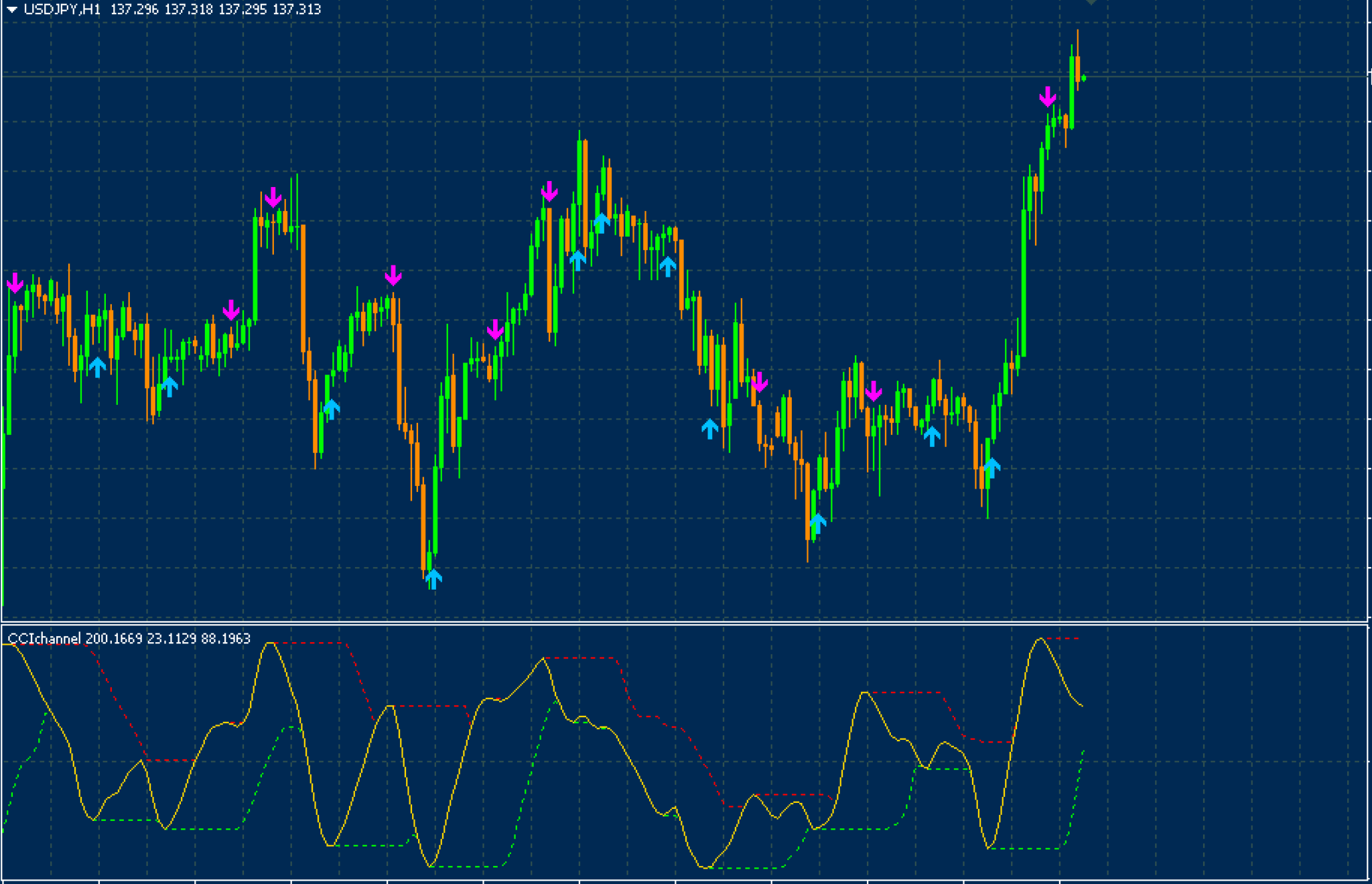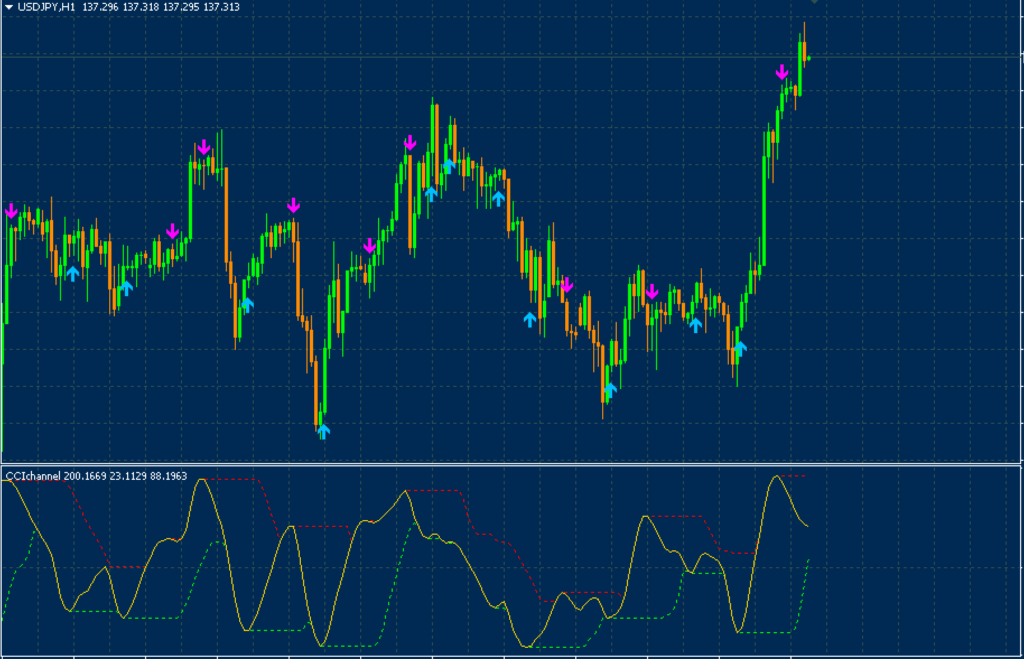 The CCI line starts to fall back from the channel high and shows a down arrow, confirming a sell signal. Hold your position until the CCI line returns to the lowest point of the channel.
Wait until the indicator level starts to move up from the lower part of the channel before placing a buy order. An arrow pointing upwards indicates an impending bullish move. The example above shows that we have anticipated a prompt buy order when the price retraced from 1.2468 and the indicator simultaneously signalled a bullish trend.
You can combine the support/resistance indicator with the MACD, RSI and stochastic oscillator to confirm trend confirmation.
Summing up
The CCI Channel Indicator is a superb forex and stock buy/sell indicator. It provides real-time intraday and intraday signals on MT4 charts. If your trading decisions are based solely on CCI signals in a choppy market, you may have unfavourable trading results. The indicator is most effective when used in conjunction with the support/resistance tool.