The Levelator Indicator for MT4 is a fractal-based indicator that gives BULLISH AND BEARISH market trends. The indicator also draws level lines which act as entry points and stop loss. These level lines represent support and resistance lines. Forex traders can profitably use the indicator to BUY and SELL.
This indicator can be used on all intraday price charts as well as the Daily, Weekly and Monthly price charts. The Levelator indicator can be used to track trends and is best suited for forex trend traders.
This indicator is suitable for both novice and experienced forex traders. The Levelator mainline is easy to use for new traders. Advanced traders can also combine other technical indicators.
Levelator Indicator For MT4 Trading Signals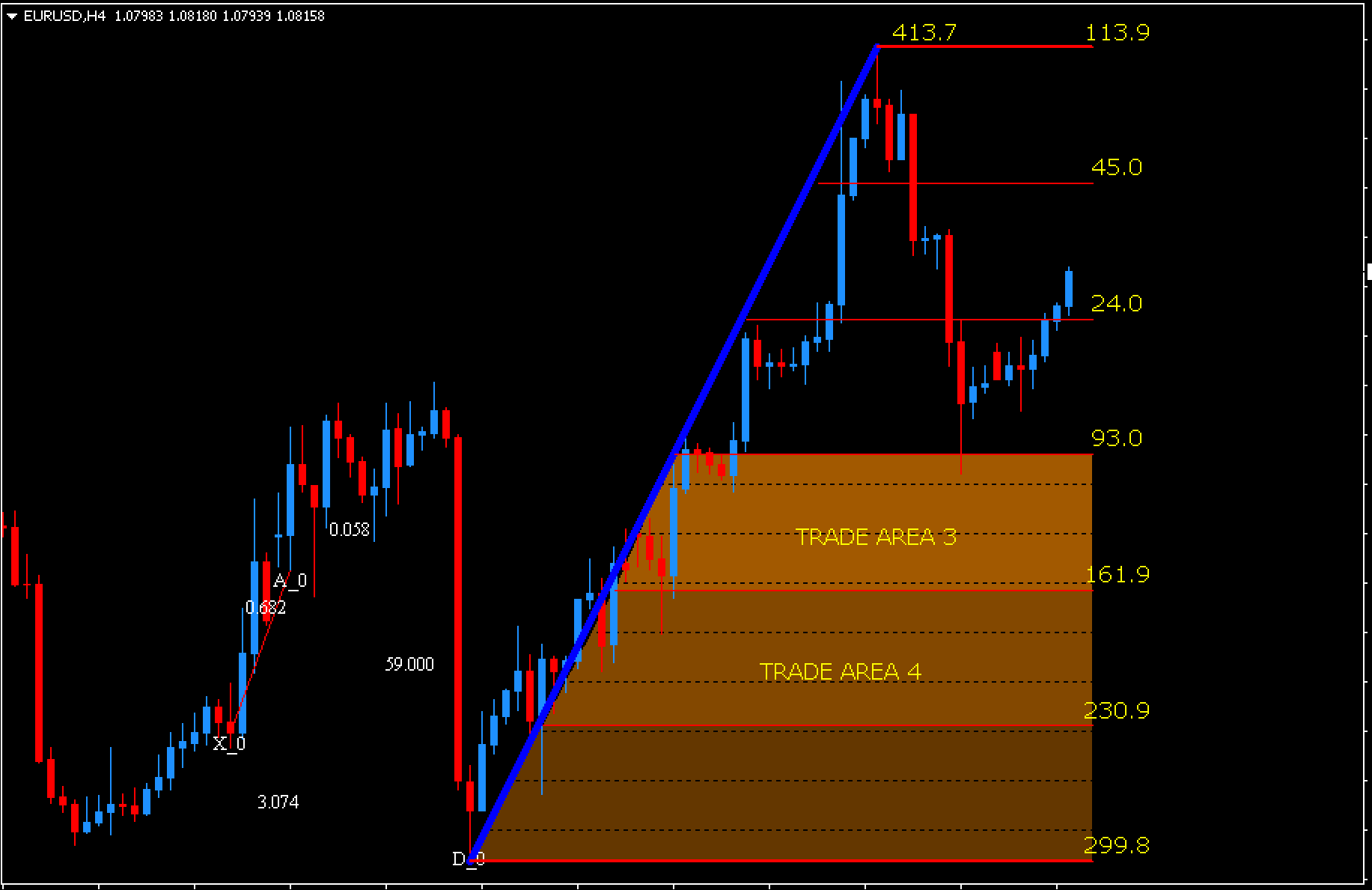 The indicator displays the Bullish mainline as a blue line and the Bearish mainline as a red line. The indicator also shows the Bullish mainline in Blue, while the Bearish mainline is shown in Red. The distance in pips can also be seen in Yellow.
The Levelator will draw a Blue line during an uptrend. Forex traders can then identify the start of the Bullish trend. To identify the best entry point, traders need to look for the levels. A BUY order placed at the level line is best. A good risk-reward combination or just below the next level should give you the best take profit.
In a downtrend, indicators will draw the mainline in Red. This is the beginning of a Bearish price trend. Forex traders can also enter the market by placing a SELL order. Level lines are a good way to identify traders. A level line is the best entry point. The stop loss should be just above the higher-level line. Traders may book profits at a lower level or with a high risk-reward ratio.
Conclusion
The Levelator indicator for MT4 can be used to follow trends in trading strategies. The midlines also act as support or resistance. Forex traders need to use price action and support resistance breakout rules to confirm their results. Forex traders can also download the indicator free of charge and easily install it.