The PWR Private Wealth Robot is an intelligent, automatic Forex trading robot with a powerful trading algorithm designed to redefine automated trading and help traders find profitable trades. It is capable of trading all currency pairs and offers exclusive trading opportunities in indices like NASDAQ and the volatility 75 index.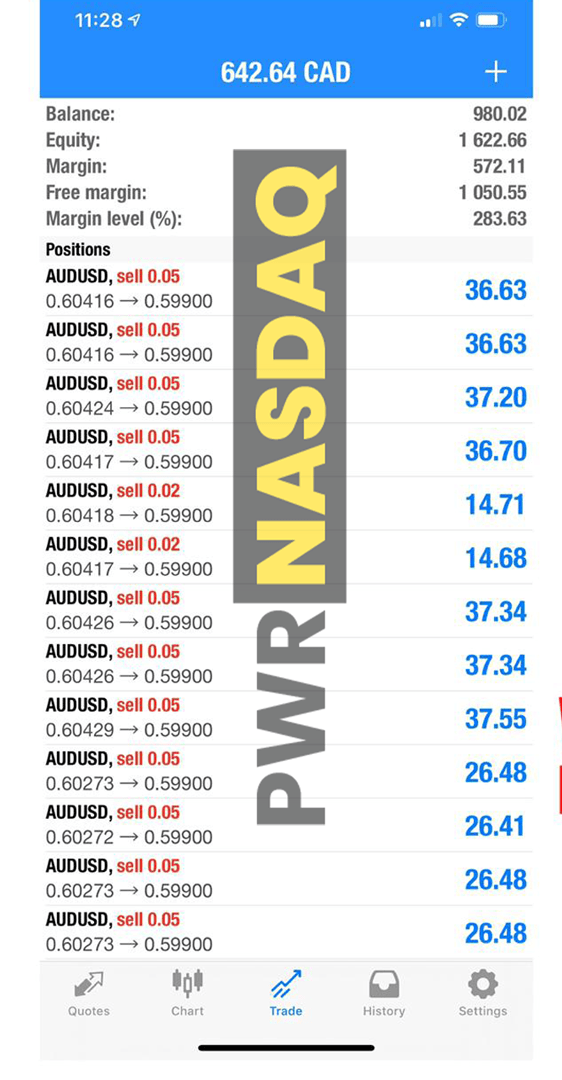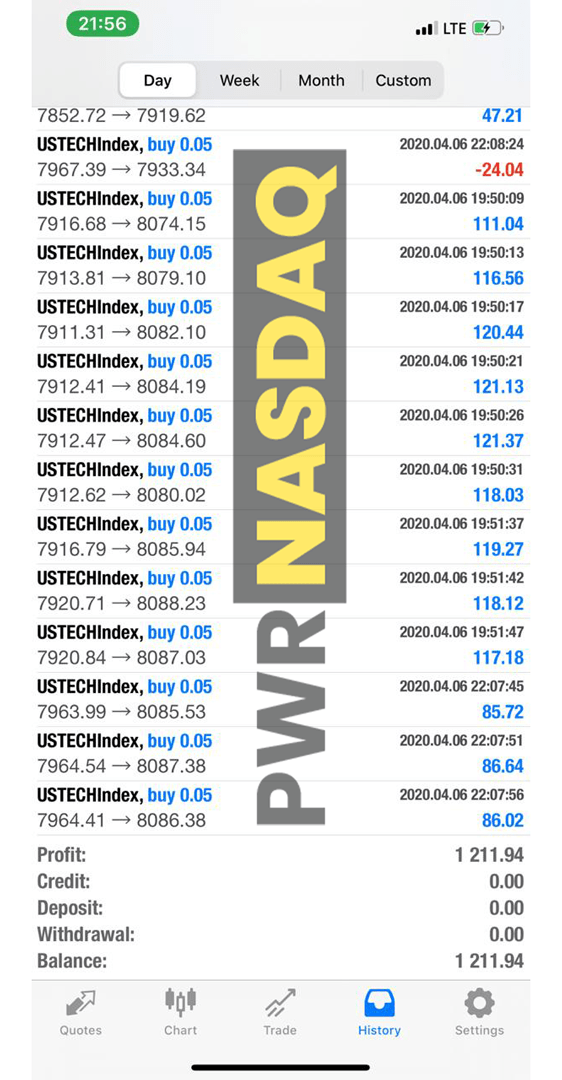 Two EA's Included in Private Wealth Robot
PWR FUNDAMENTAL (Discontinued): This version of the Private Wealth EA is specifically developed for trading news events. It comes with advanced entry and exit points, as well as Take Profit (TP) and Stop Loss (SL) settings for trading during news releases. However, it's important to note that PWR FUNDAMENTAL is not fully automated, meaning it may require manual intervention.
PWR ULTRA (Poverty Vaccine – UPDATE): PWR ULTRA is the updated version of the Private Wealth Robot. This version is designed to trade all currency pairs and offers exclusive trading opportunities in indices like NASDAQ. Unlike PWR FUNDAMENTAL, PWR ULTRA is fully automated, making it a robust trading tool that operates on the MetaTrader 4 platform. It boasts long-term stability and a strong winning track record.
The key strengths of PWR ULTRA lie in its intelligent algorithm for market analysis, which helps it identify optimal entry and exit points for trades. This automated system is built for consistent performance and is capable of navigating the complexities of the Forex market without being significantly affected by news events.
Using the PWR Private Wealth Robot, traders can access a potentially powerful tool for automated trading, particularly when using the PWR ULTRA version. It's important for traders to understand the specific features and functionality of each version and conduct thorough research before implementing it in their trading strategy. As with any automated trading system, it's wise to practice with it on a demo account first to ensure that it aligns with your trading goals and preferences. Most Forex brokers provide the option to open both real and demo trading accounts.